This is a dressed up version -- no onion soup mix here. From Erin Bailey of La Pomme de Pin by way of the Chicago Tribune. Needs a good twelve hours in the fridge for the flavors to ripen and then it should be brought to room temperature before serving (thus the long prep time).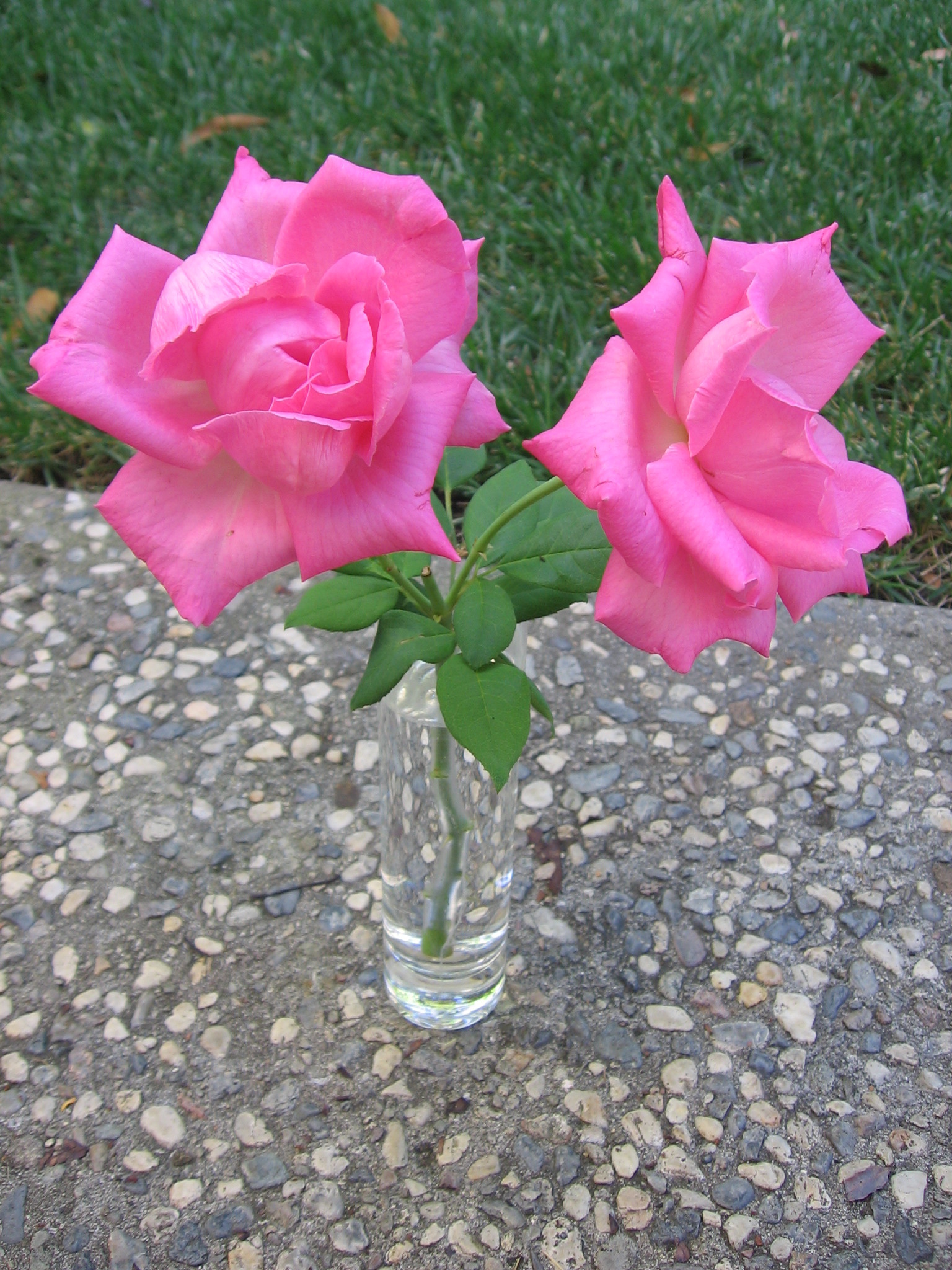 Top Review by Maito
I made a small batch of this, but still was able to try it in several ways. It was good on chips or a bagel, but the best way was on english muffins topped with fresh figs and toasted walnuts. The dip is great right when you mix it up, but you're right, the flavors really do intensify over the hours, not just the onion, but also the thyme and vinegar. The vinegar intensifying almost gave it a port like flavor, which was nice, and gave it a rich complexity.
Heat the oil and butter in a large skillet. Add the onions, 1/2 teaspoons of the salt and pepper to taste; cook, stirring occasionally, until onions are caramelized, 20-30 minutes.
Add the balsamic vinegar, stirring up browned bits from the bottom of the skillet.
Combine the onions with the goat cheese, creme fraiche, thyme, the remaining 1/2 teaspoons of the salt and pepper to taste in a medium bowl.
Stir, allowing the warm onions to help melt the goat cheese.
Cover; refrigerate at least 2 but preferably 12 hours.
Let stand before serving to slightly soften and take the chill off.