Caramelized Chicken Ga Kho
There's more than one way to caramelize a chicken. I don't recommend substituting boneless breast for they become too dry. If you don't want to use the jalapeno or thai peppers, just season with fresh ground black pepper.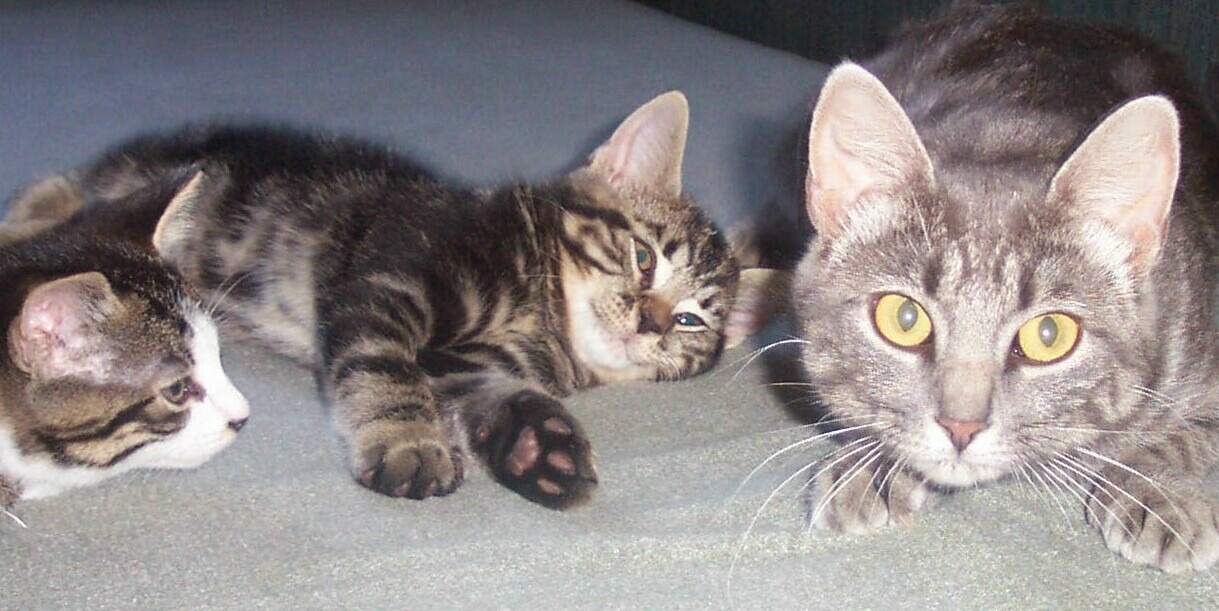 Another winner by Gailanng. Wow, so much flavor and it was quick and really easy to make with ingredients most often found in my kitchen. We loved this bold tasting dish, what a great way to use up chicken thighs. Wouldn't change a thing about it. Next time, I will use fresh cilantro and top with peanuts, yummy and it will be even better. I used cilantro paste this time, it was what I had on hand.
Marinade the chicken with 2 tablespoons of fish sauce and 1 tablespoon brown sugar for about 1/2 hour.
In the meantime in a small bowl make the sauce by combining brown sugar, water, rice vinegar and fish sauce; mix until dissolve. Add the ginger, green onions and garlic; set aside.
Heat a large pan on high with peanut oil and add the chicken with the flat surface of thigh facing down. Allow to sear without touching them for a minute or so and then pour in about 1/4 of the sauce. Try not to move around the chicken as you want the chicken to sear and caramelize. The sauce will start to thicken and the chicken will brown after a few minutes. Check to see if it's nicely caramelized, then turn the pieces of chicken over and pour in the rest of the sauce. Continue to cook until sauce is reduced to thick consistency. Just as you turn off the heat, toss in the chiles and green onions. Transfer to serving platter and generously top with roasted sesame seeds or toasted peanuts and cilantro.