Caramelized Black Pepper Chicken With Jasmine Rice
From Food and Wine Magazine. I've never had jasmine rice since Zaar World Wide Tour #6. I am so now digging this stuff! Forgot, if you're 'pepper' intolerant, cut it back. Go the length and garish with cilantro and if you must, sub jasmine rice with white, but you'd be missing out.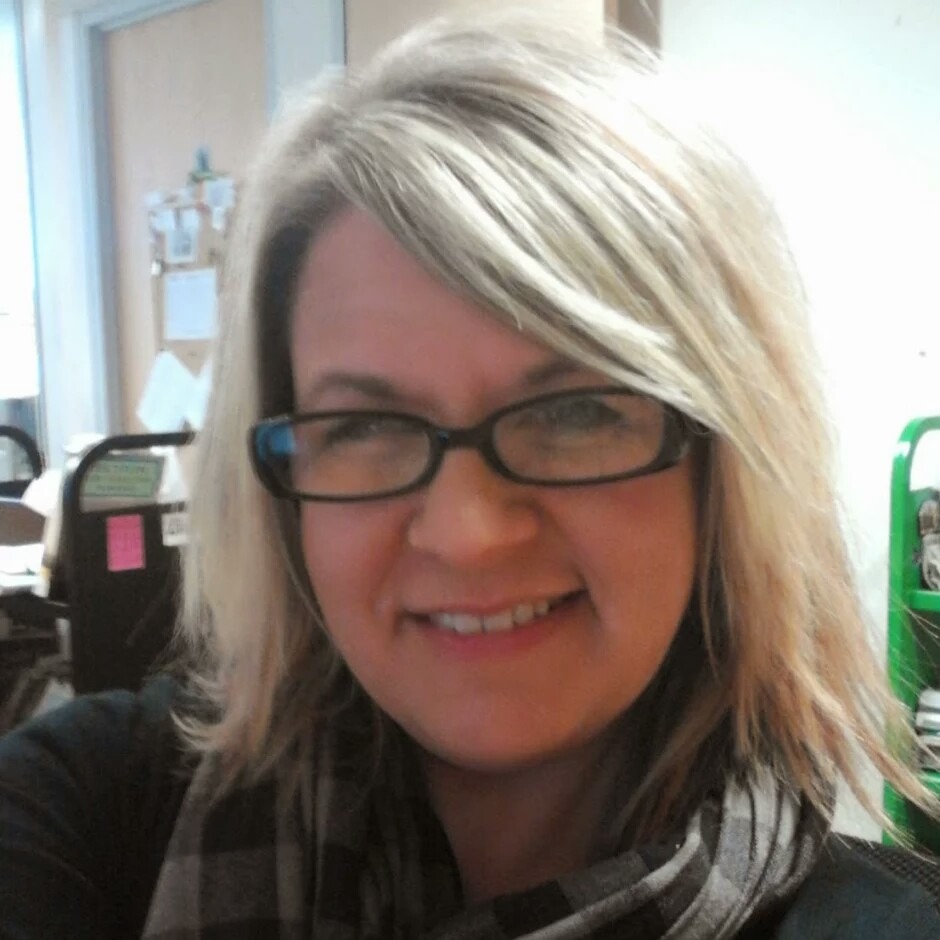 This was delicious and very easy to make. I used a wok and I seared semi-frozen chicken breasts on very high heat first and then tossed the sauce in to reduce and it turned out perfect. Very easy to put the rice in the rice cooker, do the chopping and by the time the rice is ready the rest of dinner is ready too. The whole family raved! Thanks for posting!
In a small bowl, combine sugar, fish sauce, water, vinegar, garlic, ginger, pepper and chiles. Set aside.
In a large, deep skillet, heat oil over high. Add sugar mixture and chicken to skillet. Stirring frequently, cook until chicken is cooked through, about 10 minutes. Garnish with cilantro and serve over jasmine rice.