Delicious over vanilla ice cream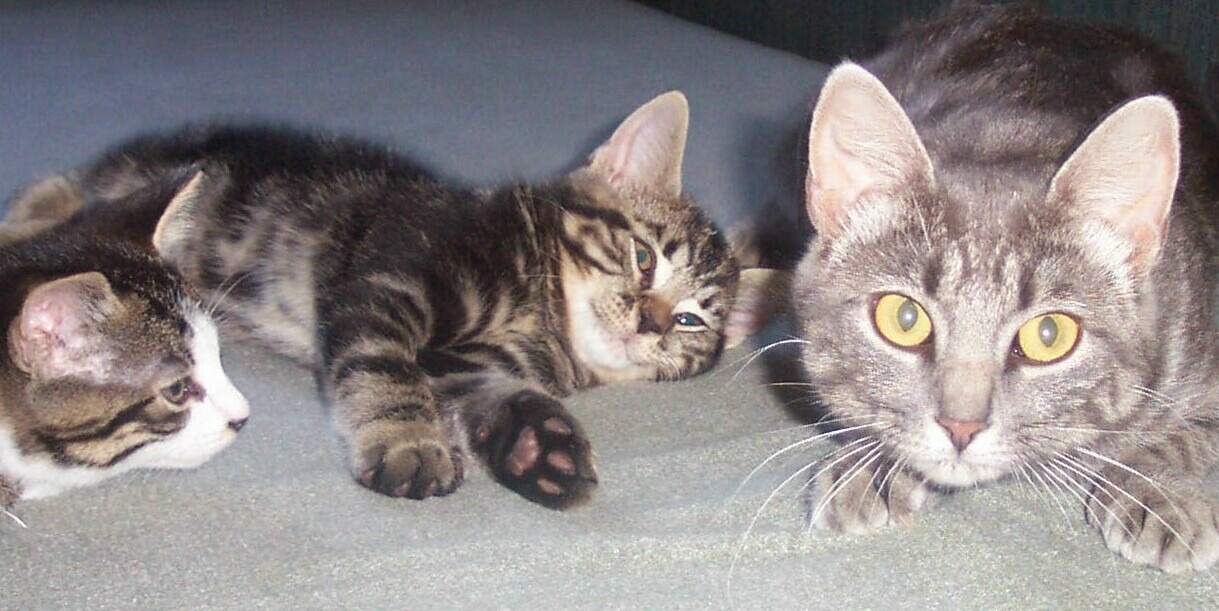 Wow, what a lovely recipe LL. We enjoyed this simple delicious recipe so much. The apples were wonderful in the sauce. I could have eaten them all by themselves, it was amazing that there was still some left to pour over the vanilla bean ice cream that I served these with. Thank you so much for sharing a recipe that I will definitely make again.
Melt butter in large skillet over medium heat; sprinkle sugar over.
Stir until sugar begins to melt, about 1 minute.
Add apples.
Saute until apples are brown and tender and juices form, about 10 minutes.
Add cream and simmer until sauce thickens slightly, about 2 minutes.
(Can be prepared 3 hours ahead. Let stand at room temperature. Re-warm apples over medium heat.).