Nasseh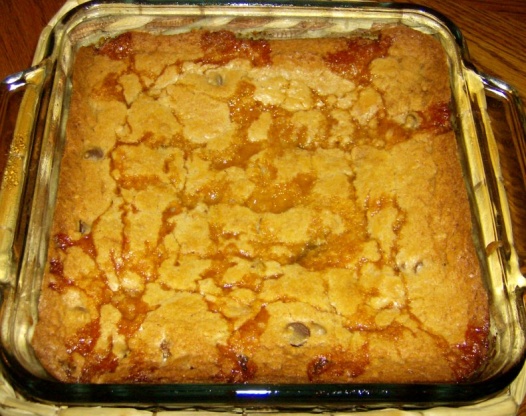 A Passion for Baking by Marcy Goldman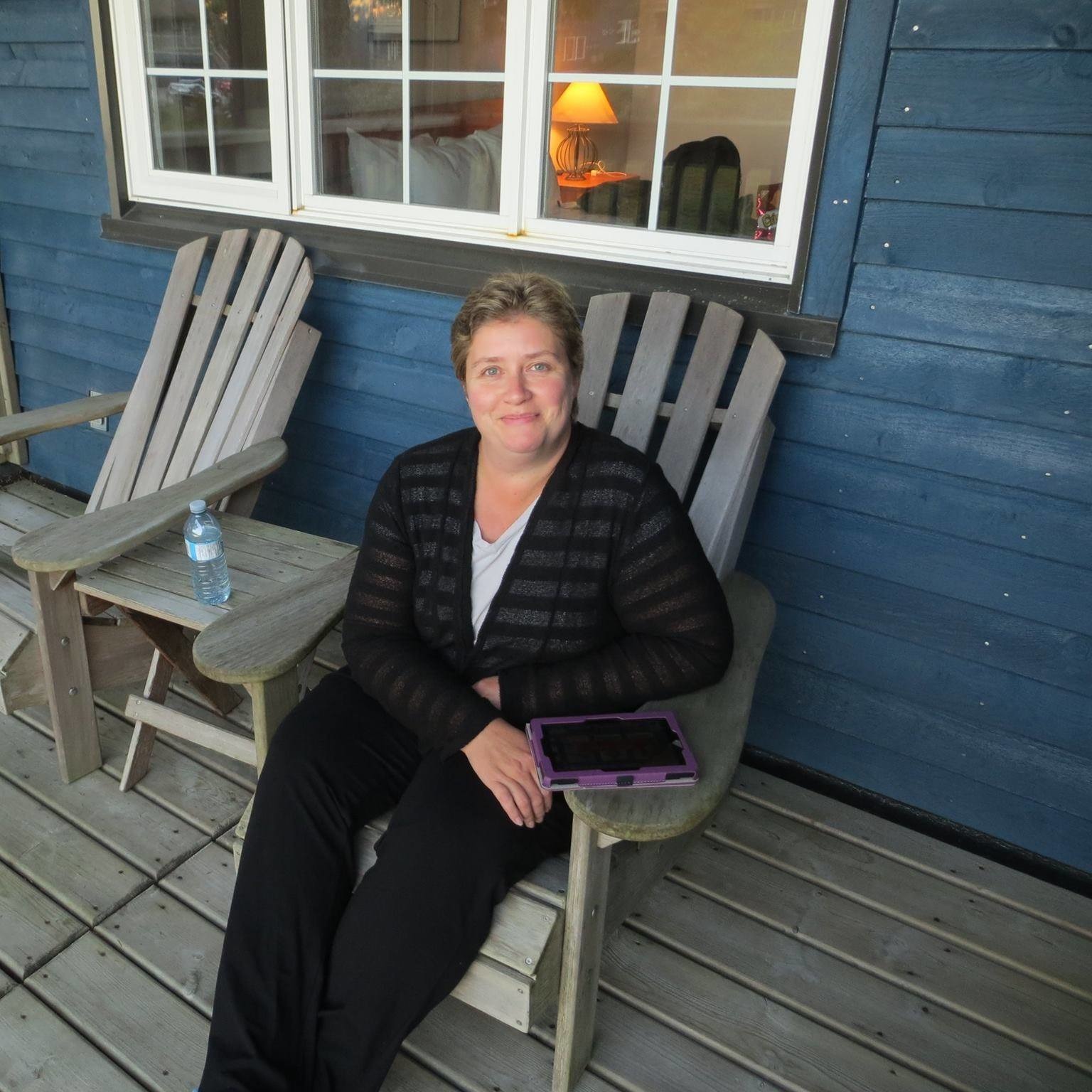 I really liked the taste of these and the fact that they were very moist.Surprisingly moist after having to cook them for a little over an hour.The caramel on top tends to soak into the middle which delayed the middle from baking as fast as it should.The edges were a little drier than I would have liked but still very good all the same.
Preheat oven to 350 degrees. Generously spray a 13x9 pan with nonstick cooking spray and place it on a parchment lined baking sheet.
In a mixer bowl, blend butter and both sugars. Add eggs, vanilla, and oats and blend well. Fold in flour, baking powder, baking soda, and salt. Then fold in chocolate chips.
Spread batter in prepared pan. Top with dulce de leche and then swirl or smear dulche de leche into batter.
Bake 38 minutes or until batter is set (not wobbly and jiggly). If brownies seem browned around the edges and still jiggly in the center, reduce oven temperature to 325 degrees and continue baking 10 to 15 minutes longer or until set.
Refrigerate or freeze 1 hour. Cut into large hunks or blocks.