Boomette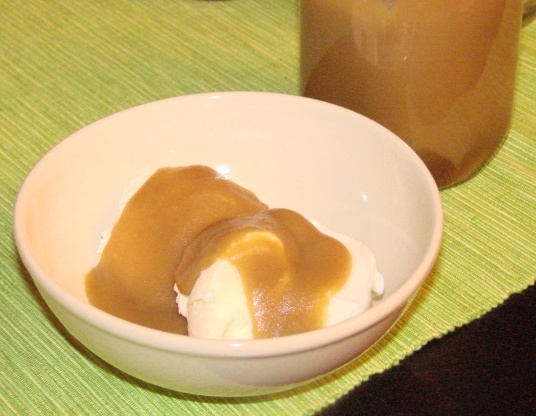 This is so yummy! I made it and DH and I had it over some apple crisp and vanilla ice cream.
Whisk brown sugar and butter in a heavy-bottomed saucepan over medium heat until it melts.
Whisk in heavy cream.
Stir constantly until sugar dissolves and sauce is smooth, about 3 minutes.
Remove from the heat and cool.
Sauce can be stored in the refrigerator until ready to use.