CoffeeB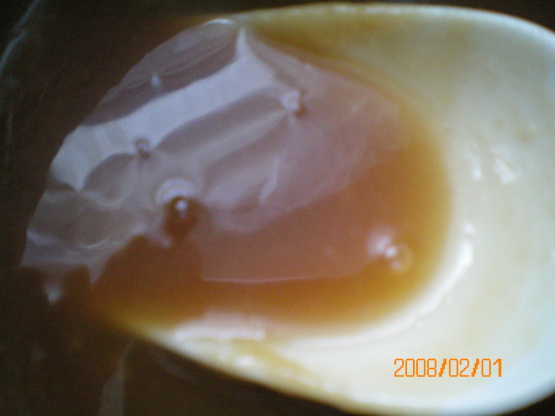 This is a great sauce to pour over cheesecakes, applesauce bread or apple cake. Also good on vanilla ice-cream, the boys tell me anyway.
combine 3/4 cup brown sugar, whipping cream, cream of tartar and butter in 1-quart saucepan.
Cook over medium heat, stirring constantly, until sugar is dissolved (3 to 4 minutes).
Remove from heat stir in vanilla.
Drizzle sauce over each piece of cake.