Ambervim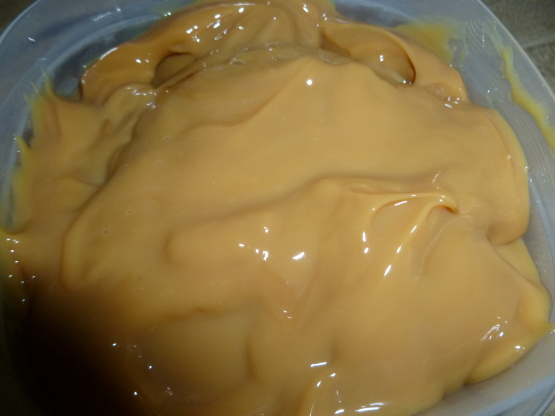 Ridiculously easy caramel. Not thermometers, no soft ball stage, no hovering!
Unopened can of sweetened condensed milk with the paper taken off.
Place the unopened can in a crock-pot. Completely submerge the unopened can in water.
Cook on the crock-pot's lowest setting for 8 hours. If using sous vide set it for about 200°F.
Cool down in the fridge for at least 2 hours. Cooling the can is the key.
Open and viola, you have caramel!