wingette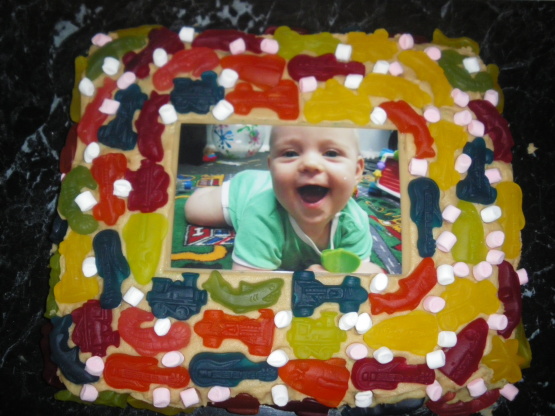 This is a great flavored frosting for apple cake. I haven't tried it on anything else, but I"m thinking even on carrot cake for a change from the standard cream cheese frosting. It makes quite a substantial amount and so you may want to adjust accordingly. So, serving amount is ???

This frosting is delicious. I used 2 cups of powdered sugar and added a teaspoon of vanilla to it, and it went perfectly with dicentra's Blackberry Jam Cake #451273. I was able to frost the whole cake, put a thin layer between the two cake layers, and have a little bit left over so it made the perfect amount of frosting. Thanks for posting!
Melt the first three ingredients together on low heat.
Once melted, turn heat up to medium and DO NOT STIR for 3-5 minutes or until center becomes bubbly and amber colored.
Remove from heat and cool.
Once cooled add powdered sugar.