ChefLee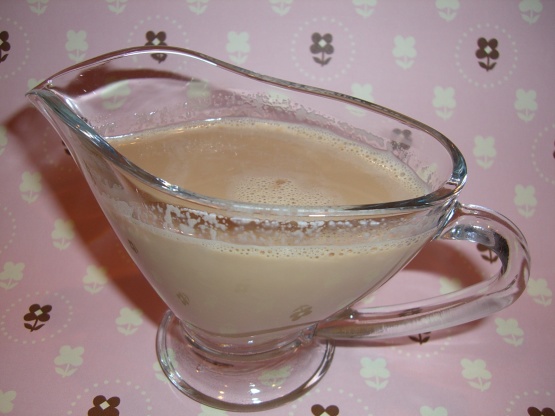 This is from the Imperial Sugar website. Nice to pour over bread pudding or cakes or straight into your mouth!!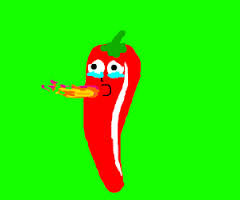 The flavor is really great in this cream. I would call it more of a sauce than cream though. It doesn't really thicken, though I may not have cooked it long enough because I didn't want it to scorch. I used dark brown sugar and double-strength pure vanilla extract. I poured it over some sweet raisin bread and it really tasted great. Chilled, you actually could have this as a drink if you are feeling decadent!
Warm milk with sugar over a medium low setting, stirring until sugar has dissolved.
Remove from heat and add vanilla extract.