Caramel Crackers Snack Mix
Parsley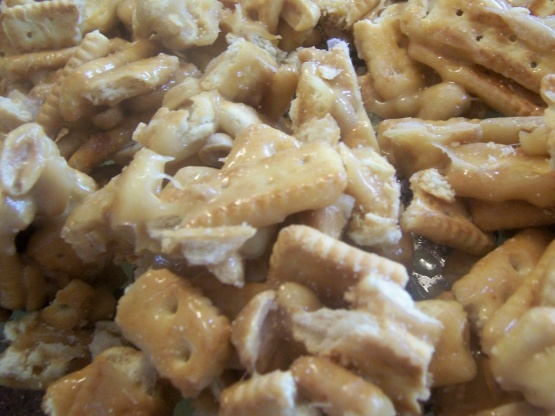 This is a great snack mix that is wonderful for snacking or gift giving.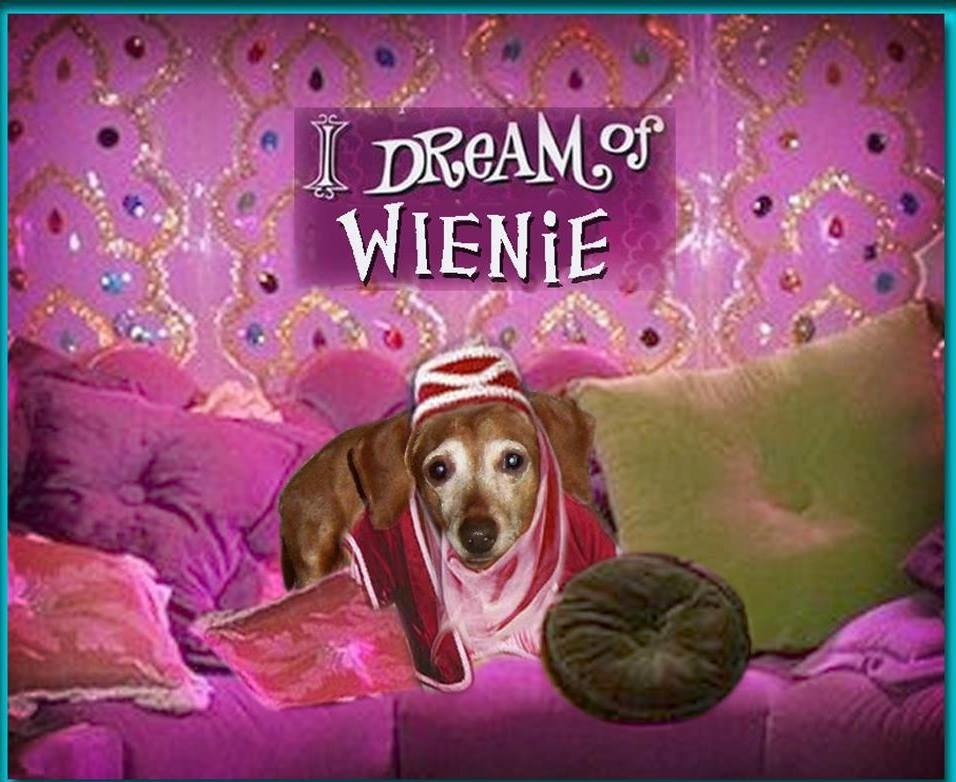 Fantastic! If you like sweet with salty, this is for you! I halved the recipe and used Ritz Stix. You have to work quickly when you stir the hot caramel liquid in to the crackers and peanuts. After baking and cooling, it's crunchy, easy to break up and the coating is like a shiny glaze...much like caramel corn. You can't eat just 1 piece. Thanx for a great munchie! I'll make this again....especially for DH's football get-togethers. ;)
Preheat oven to 250*.
Combine crackers and nuts in a greased, large shallow baking pan.
In a saucepan, bring butter, sugar, and corn syrup to a boil and cook for 5 minutes.
Remove from heat and add vanilla and soda.
Pour caramel mixture over crackers and nuts; stir well.
Bake for 1 hour, stirring every 15 minutes.
Pour onto waxed paper and break apart; allow to cool.
Store in airtight container.