Caramel Cake Frosting / Icing
Kathy H.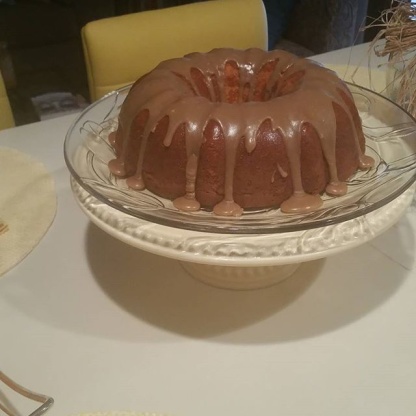 This recipe comes from my Mennonite Grandmother. An all-time favorite of hers and mine! Enjoy!

This is a great recipe, and I use it quite frequently. I add about 1/2t of vanilla and it is reminiscent of of my grandmothers caramel cakes. Oh, so good!
Cook sugar and butter for two minutes.
Stir in 1/4 cup milk.
Bring to a boil; cool.
Stir in 10x (confectioner's) sugar, until thick enough to spread.
Makes enough for 2 large cake layers.