When you want a change from the same old apple pie, these miniature apple pies are a nice alternative.I find the double crust and the smaller size of the pies a good balance for the sweetness of the filling.These are best served warm with a good quality vanilla ice cream.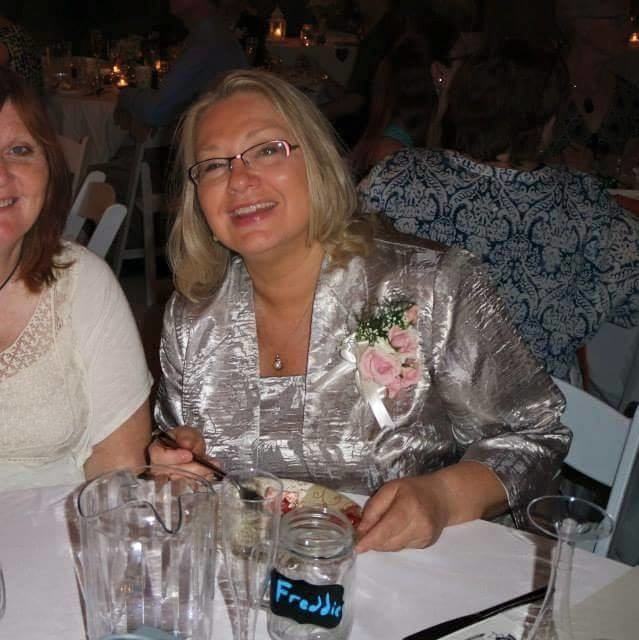 Yummy, and not hard to make. I used heavy cream (it's what I had on hand) and water in place of the apple juice (no juice on hand). I thought the final product might be runny, but not at all. The flavor is very good. I served them warm from the oven with french vanilla ice cream - a big hit here at our house! I already have requests from my family to make again - thanks for such a good recipe!
Combine apples, sugar, butter,juice, cream, spices, cornstarch and caramels in a skillet.
Bring to boiling over high heat, stirring frequently, 8-10 minutes.
Lower heat to medium; cook for another 2-3 minutes.
Remove from heat.
Preheat oven to 425 degrees.
Roll pie crust out to 1/4" thickness.
Cut out circles just large enough to fit 12 3" diameter muffin cups with a bit of overlap all around the edge.
Cut slightly smaller circles for lids.
Press dough on bottoms and up sides of muffin cups overlapping rim slightly.
Fill each cup with a scant 1/4 cup of filling.
Brush edges of smaller circles with egg.
Place smaller circles on top of filled cups; pinch pastry edges together to seal.
Pierce top of pie cups or cut out with miniature cutters before brushing on egg wash.
Bake at 425 degrees for 15 minutes or until filling is bubbly.