If you love apples and caramel, you should love this. Recipe is from Rachael Ray.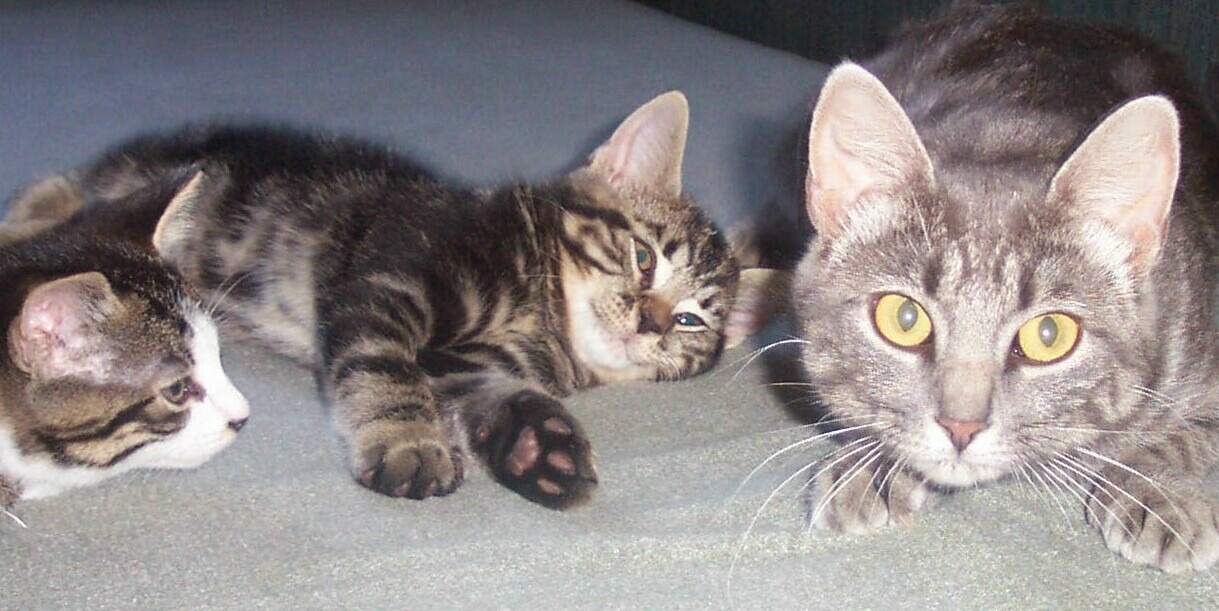 What a lovely treat this cobbler is, sweet, tart, rich, creamy and oh so satisfying. I served it warm with a little whipped cream on the side, so that the wonderful flavor of the cobbler would shine thru. The homemade caramel sauce takes this dish to new heights and keeps it there, it blends beautifully with the cobbler topping. I wish I could give you more than 5 stars, this dish deserves each and everyone of them and more. Thanks so much for sharing, a dish that I will make again and again.
Preheat the oven to 375°.
Grease a 9-by-13-inch baking dish; add the apples.
In a saucepan, bring the heavy cream, 1/2 cup brown sugar, 1/2 cup granulated sugar, the brandy, 2 tablespoons butter, the vanilla and 1/2 teaspoon salt to a boil, whisking.
Lower the heat to medium and cook until thickened, about 5 minutes; pour over the apples.
In a food processor, combine the flour, remaining 1/2 cup brown sugar, 1/4 cup granulated sugar, 1/4 teaspoon salt and the cinnamon.
Cut the remaining 1 1/2 sticks butter into 1/2-inch pieces; add to the flour mixture and pulse until coarse crumbs form; stir in the nuts.
Scatter the topping over the apples and bake until golden, 1 hour.
Let cool for 10 minutes.
Serve with the whipped cream.