This is straight from a Bisquick ad in the paper today ! Serve it warm with whipped cream and dig in!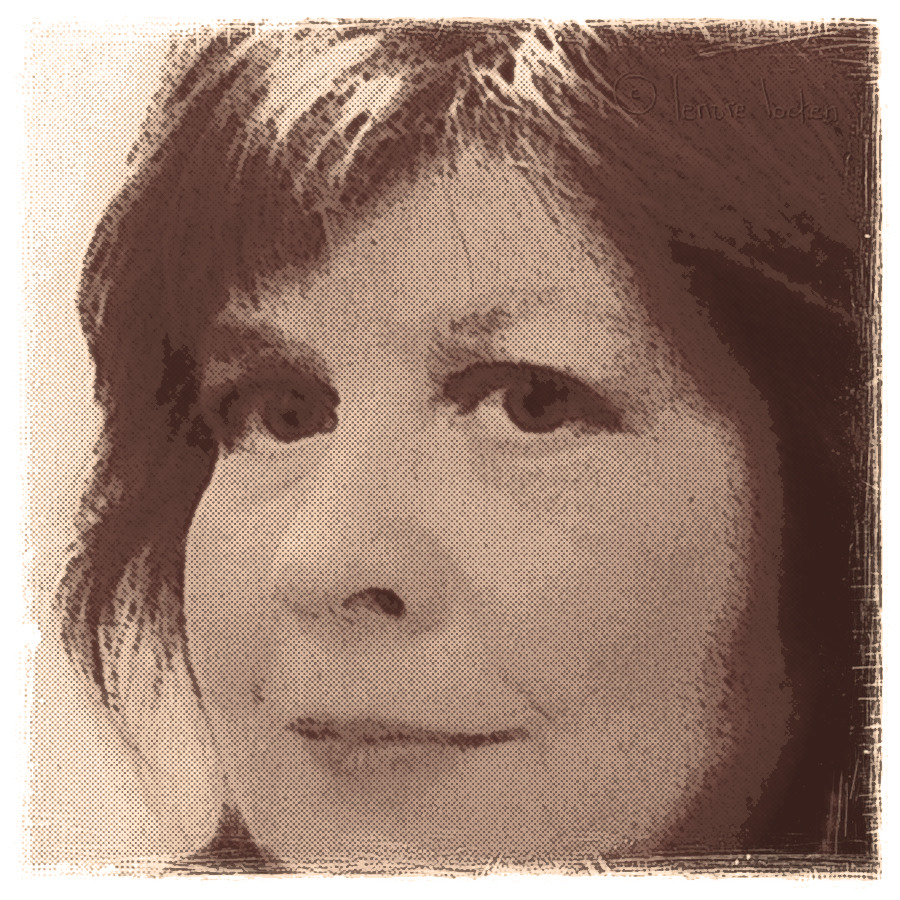 Top Review by Lennie
Not only does this dish fill your home with a tantalizing aroma as it bakes, it also follows through with a delicious taste. This was extremely easy to prepare, with ingredients already on hand. I used 2 normal-sized Granny Smith apples, which worked well. I served it at room temperature, with vanilla ice cream, and it was a big hit with my family. My only change was to bake it at 325F (I was using a glass dish). This will become a regular dessert in my house, I'm sure!
Preheat oven to 350 F degrees.
Mix Bisquick and granulated sugar, add milk and stir until blended.
Pour into an ungreased 9x9x2" pan, top with apples, and sprinkle with lemon juice Mix brown sugar and cinnamon, sprinkle over apples.
Next, pour boiling water over apples.
Bake 50-60 minutes or until toothpick inserted in center comes out clean.