Ambervim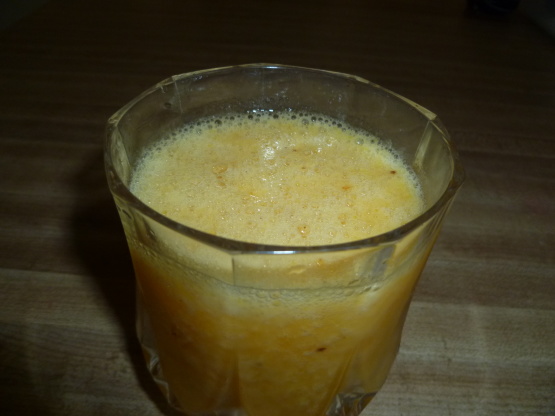 My neighbour has a star fruit tree so I get given some every year. Carambolas have a very refreshing taste and make great juice.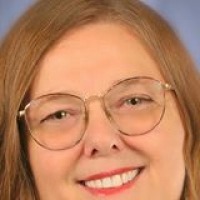 I have a young star fruit tree so I only have about 10 fruits out there now. A good friend gave me 2 bags of star fruit so I am testing every recipe I can. What surprised me about this one is that blending it seemed to open up more flavor than when I just slice it and eat it. I used about 1/2 cup ice and 1/2 cup water....so a little less than the recipe. Since I have a blender on steroids (Blendtec) I just trimmed the ends and ribs and threw it in the blender whole.
Remove any green bits off the star fruit.
Roughly chop.
Add star fruit, lime juice and water into blender and liquidise.
Add sugar if wanted and quickly blend again to mix.
Some people prefer this strained.
I personally like the fruit in my juice.
Chill.