Cappuccino With Irish Cream
Annacia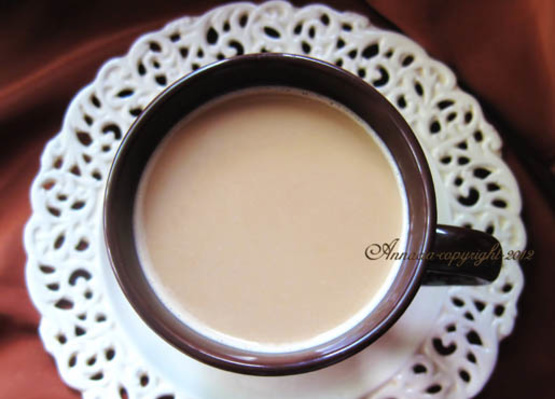 Had these when I was in Italy. Submitted to www.recipezaar.com on May 8 2009.

Heavenly! This was a wonderful coffee recipe that can be enjoyed in the morning or anytime of the day. The Irish cream gave it such a lovely creamy consistency. I made this for the 2012 Papa D Cook-A-Thon, and like Annacia as a toast to a dear member of our community of chefs who will dearly missed. I recommend this coffee drink to all. It's delicious!
Using an espresso machine or cappuccino maker, brew espresso.
Steam milk and Bailys until hot and frothy.
Put 1 teaspoon sugar into 2 serving mugs.
Divide espresso and steamed milk into serving mugs.
Stir and enjoy.