Capellini Alla Campagnola- Rustic Angel Hair Pasta & Chicken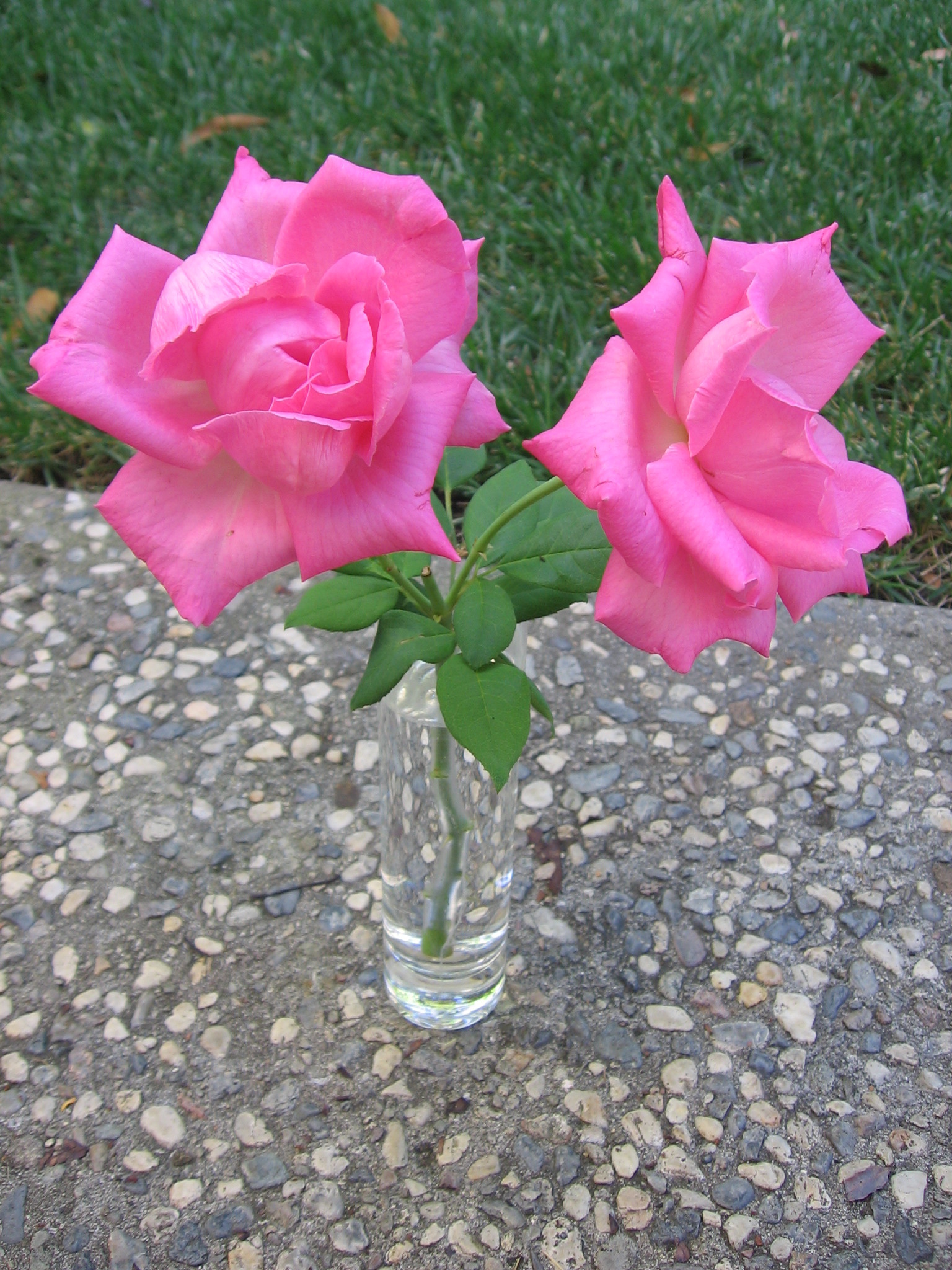 Top Review by Maito
The pasta came out great, the capers give it a nice flavor. We had cooked chicken in the frig, so we just diced it up and added it to the sauce instead of using the flouring method. This ended up being half the chicken (which was still a lot for us). I also decreased the red pepper flakes, salt, fennel and oil to half tablespoon and used fresh tomatoes and more basil. The flavors all blend together well for a tasty pasta. With the decrease in chicken, this dish served 3.
1 1⁄2 lbs boneless skinless chicken breast halves (about 3, 1 1/2 to 1 3/4)

6

tablespoons olive oil (divided)
1⁄2 cup flour (more or less, as needed, to dredge chicken in)

8

ounces sliced baby portabella mushrooms (crimini)

5

garlic cloves, minced or 5 garlic cloves, crushed
1⁄2 teaspoon crushed red pepper flakes (optional and amount really to taste)
1⁄2 cup dry white wine (dry sherry is good)

1

(14 1/2 ounce) can diced tomatoes (14.5 ounce can, or may use 2-3 cups peeled, seeded and chopped roma or heirloom tomatoes with juice,) or 1 (14 1/2 ounce) can crushed tomatoes, undrained (14.5 ounce can, or may use 2-3 cups peeled, seeded and chopped roma or heirloom tomatoes with juice,)

1

lemon (juice of, no seeds)

2

tablespoons fresh basil, chopped

1

tablespoon fresh oregano, chopped
1⁄2 teaspoon fennel seed

2

tablespoons capers (size doesn't matter)
1⁄2 teaspoon kosher salt
1⁄2 teaspoon black pepper
1⁄4 cup chopped Italian parsley
8 1⁄2 ounces uncooked angel hair pasta, cooked al dente
1⁄2 cup shaved asiago cheese (use vegetable peeler) or 1⁄2 cup parmesan cheese (use vegetable peeler)
Pound chicken breasts to 1/4-1/2-inch thickness between sheets of plastic wrap.
Season chicken with salt and pepper, then dredge chicken in flour and shake off excess.
Heat 3 tablespoons olive oil in a large skillet and add chicken breasts, cooking over medium heat until golden on both sides and cooked through.
Drain chicken and set aside.
Meanwhile, heat boiling salted water in a pasta pot and cook angel hair pasta al dente; drain.
Heat remaining 3 tablespoons olive oil in another deep skillet and add mushrooms, garlic and red pepper.
Cook mushrooms until tender then add wine and cook for 3-5 minutes or until alcohol burns off.
Pour in tomatoes, lemon juice, basil, oregano, fennel, capers, salt and pepper.
Simmer over low heat for 15-20 minutes, adding tomato juice or broth if necessary (if mixture dries too much).
Stir in chopped parsley, then add drained angel hair pasta and toss.
Serve pasta topped with sliced chicken breast and topped with shavings of asiago or parmesan cheese.