Boomette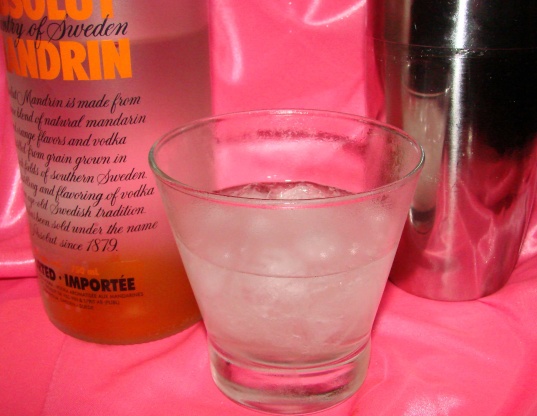 I've been experimenting with Mandarin Absolut lately... and I have found many ways to enjoy it. Didn't want to splurge on the bottle for just one drink so I'm adding my favorites. This is a great combination. If you like cranberry Juice and Mandarin Vodka, this is for you.
Chill a cocktail glass with ice or in the freezer.
In a Martini Shaker, shake the absolut mandrin and cranberry juice and pour into the chilled cocktail glass.