gailanng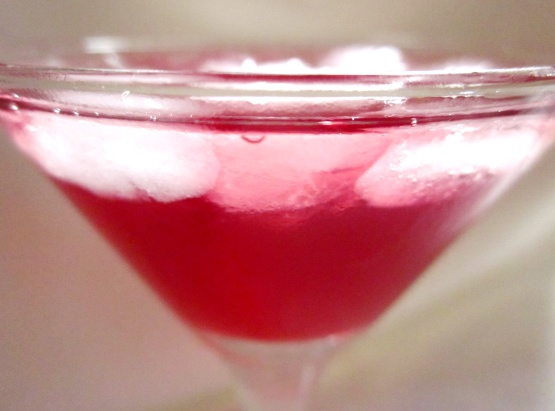 When we bought our home in AZ, an old bartender's book was left for us-dating from 1967. I wonder why they left it for us? DH and I like this highball-that is what they call it in the book. And it has cranberry juice in it so it must be good for you, :) too.

This is lovely - perfect for the Indian Summer kind of day we are having today. I used a little over 1 oz cranberry vodka (what I had on hand). Thanks for sharing!
Mix in highball or old fashioned glass with ice.
Enjoy who you are with.