Cantonese Pepper Steak for Two (Or More)
This recipe makes a great duo dinner. Or, you can easily double, triple or even quadruple it! Assemble in advance, then just throw in the oven 30 minutes before you are ready to eat! Serve over hot noodles or rice. Update: I have to admit that I prefer a good sirloin or filet mignon, but my DH actually prefers the top round steak (as written) in this recipe. Add minced garlic in place of the garlic powder, if you like, and also a pinch of freshly ground black pepper, is good. Recipe is from Cooking Sampler for 1 or 2 with Reynolds Consumer Products. Uses one regular size (10"x16") Reynolds Oven Cooking Bag (or use heavy duty aluminum foil).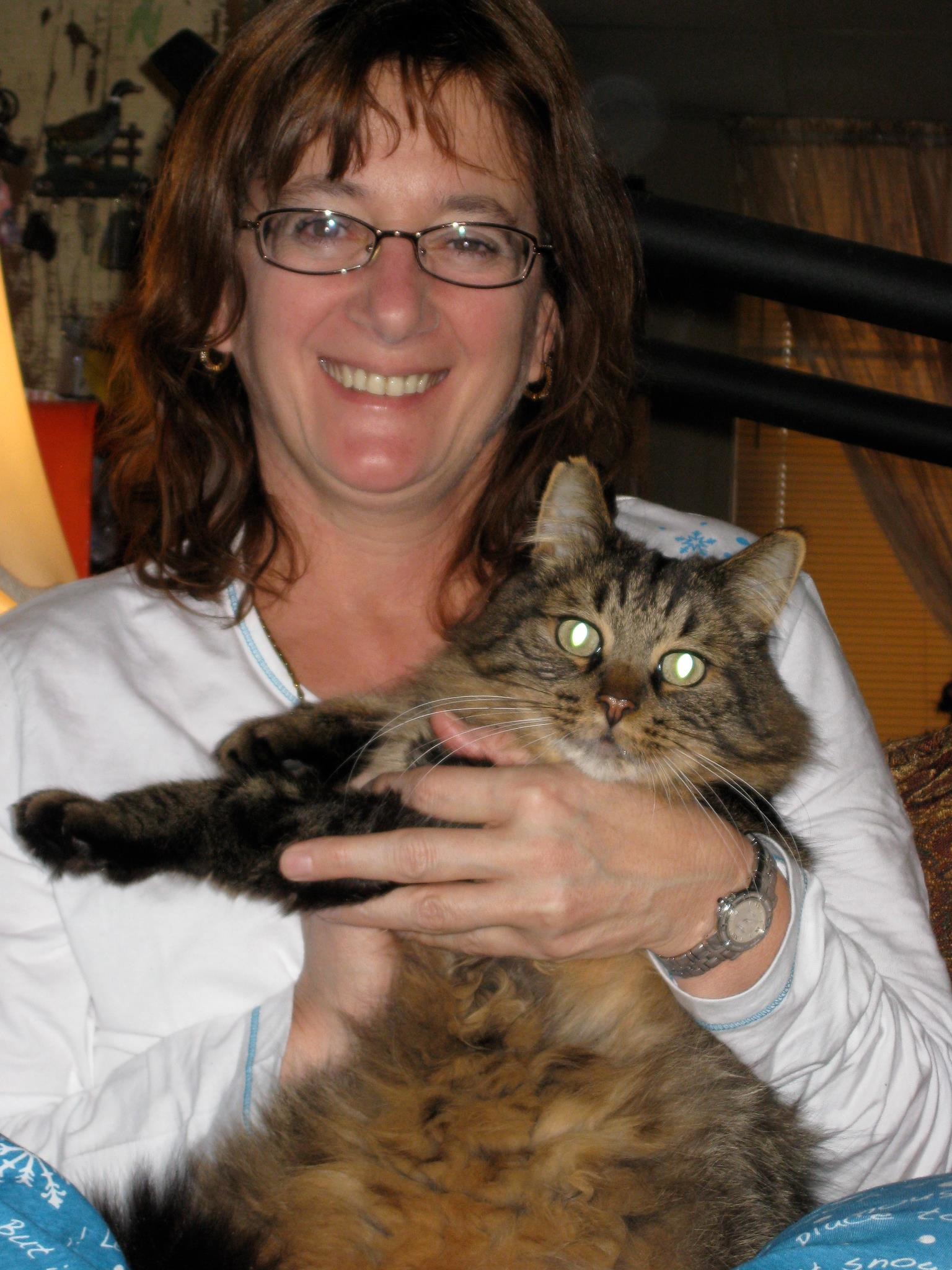 This was a quick meal to put together. But I just found it missing a bit of flavor. I had marinated it overnight, but the meat wasn't as tender as I thought it would be so from now on I am going to use fillet mignon only and slice accordingly. I am pretty well guaranteed it would be tender with some flavor. But I will try this again but tweak it just a bit. My Daughter thought this was great though. Thanks for sharing BecR
Place regular size (10"x16") Reynolds Oven Cooking Bag (or heavy duty aluminum foil) in 10x6x2-inch baking dish. Trim fat off meat; cut into thin strips, set aside.
Combine cornstarch, ginger, garlic powder, soy sauce and bouillon in bag; turn gently to mix.
Add meat. Close bag with nylon tie. Marinate in refrigerator 3 to 4 hours or overnight; turn once.
When ready to cook, preheat oven to 350 degrees F. Add green pepper. Make 6 half-inch slits in top of bag.
Cook 25 to 30 minutes or until beef is done.
To serve, spoon over noodles or rice.
Makes 2 servings.
Note: Cook time does not include marinate time.