Double your pleasure and make two! Garnish this yummy smoothie with a fresh slice of lime.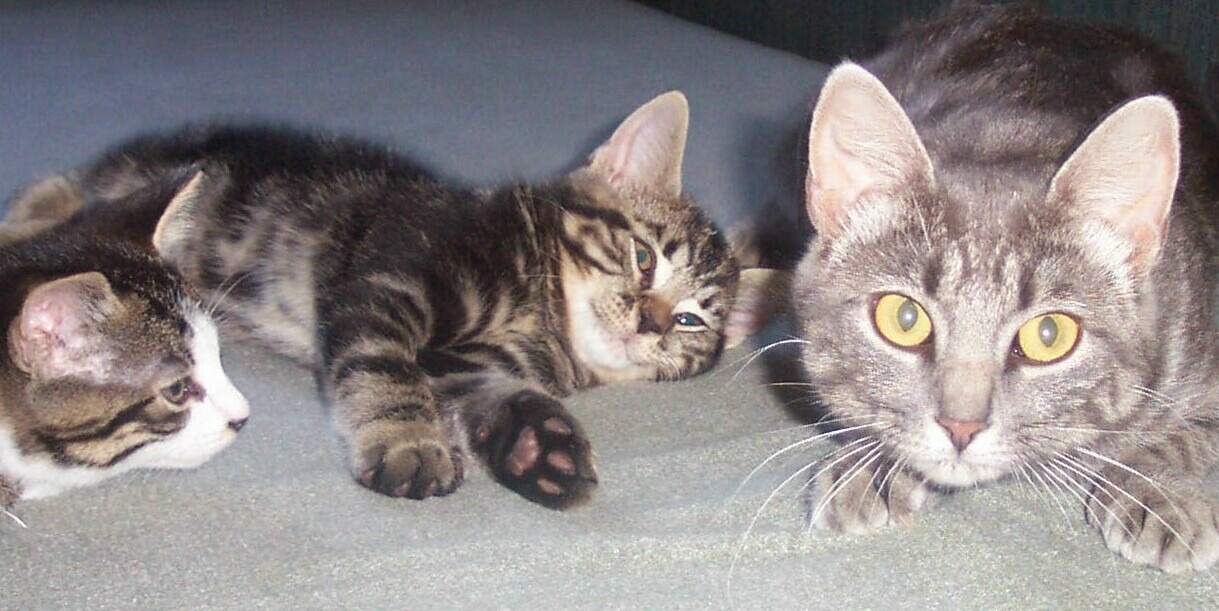 This was a great smoothie Courtly. I like my smoothies raw and this one does not disappoint. Next time I make this I will add the ice into the blender, personal preference only. The flavor and texture of the drink are lovely. I added the lime slice into my drink and garnished with fresh mint. Thank you for sharing this great treat, which I really enjoyed and will make again.
From lime, grate 1/2 t. peel and squeeze 2 T. juice.
In blender, combine lime peel, lime juice, cantaloupe, peach, honey, and ice and blend until mixture is smooth and frothy. Pour into 1 tall glass.