A nice vegetarian recipe, that is good for everyone. Try it it's good. Serve over cooked rice, pasta or couscous. Courtesy of VegWeb.com - 8/05/05.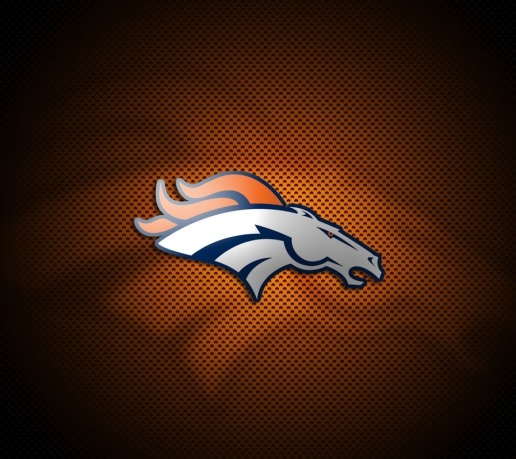 This was good, and honestly, better than I thought it would be from reading the ingredients. I sliced some baby portabello mushrooms that I had in the fridge, and added a few shakes of dried parsley (at the same time I added the salt, pepper, and red pepper flakes). When I think of piccata, I think of the tang from capers that are typically in piccatas, but the lemon juice provided that here. I recommend 2 1/2 Tablespoons, which was perfect for us. I served this over brown rice. My husband doesn't really care a lot for mushrooms or vegetarian dishes ("girl food," I call them), but I try to make healthier meals once in awhile, and he thought this was one to repeat. I do believe the servings are off, though. For a main dish, it made 2 servings for us. I'm glad I tried this one, thanks for posting it!
Saute onion, mushrooms and garlic over medium heat in oil until onion softens.
Add flour and stir until the flour starts to lightly brown.
Slowly add the warmed broth to the flour mixture, stirring to prevent any lumps.
When mixture thickens add beans.
Add lemon juice, salt, black pepper & pepper flakes.
Cook until thickened and bubbly.
Serve over hot rice, noodles or couscous; garnish with parsley.