Cannellini and Smoked Sausage Salad
Mercy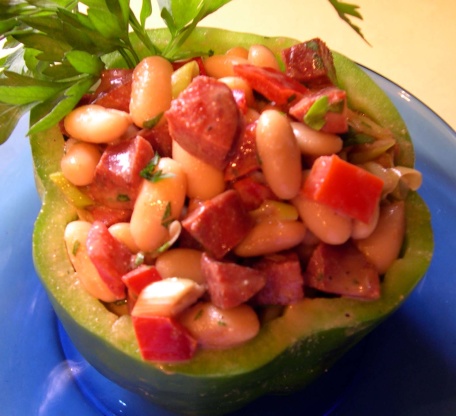 This is quick and delicious! I don't remember where I found this. I think I found the original recipe on the net a couple of years ago and then I change it a bit.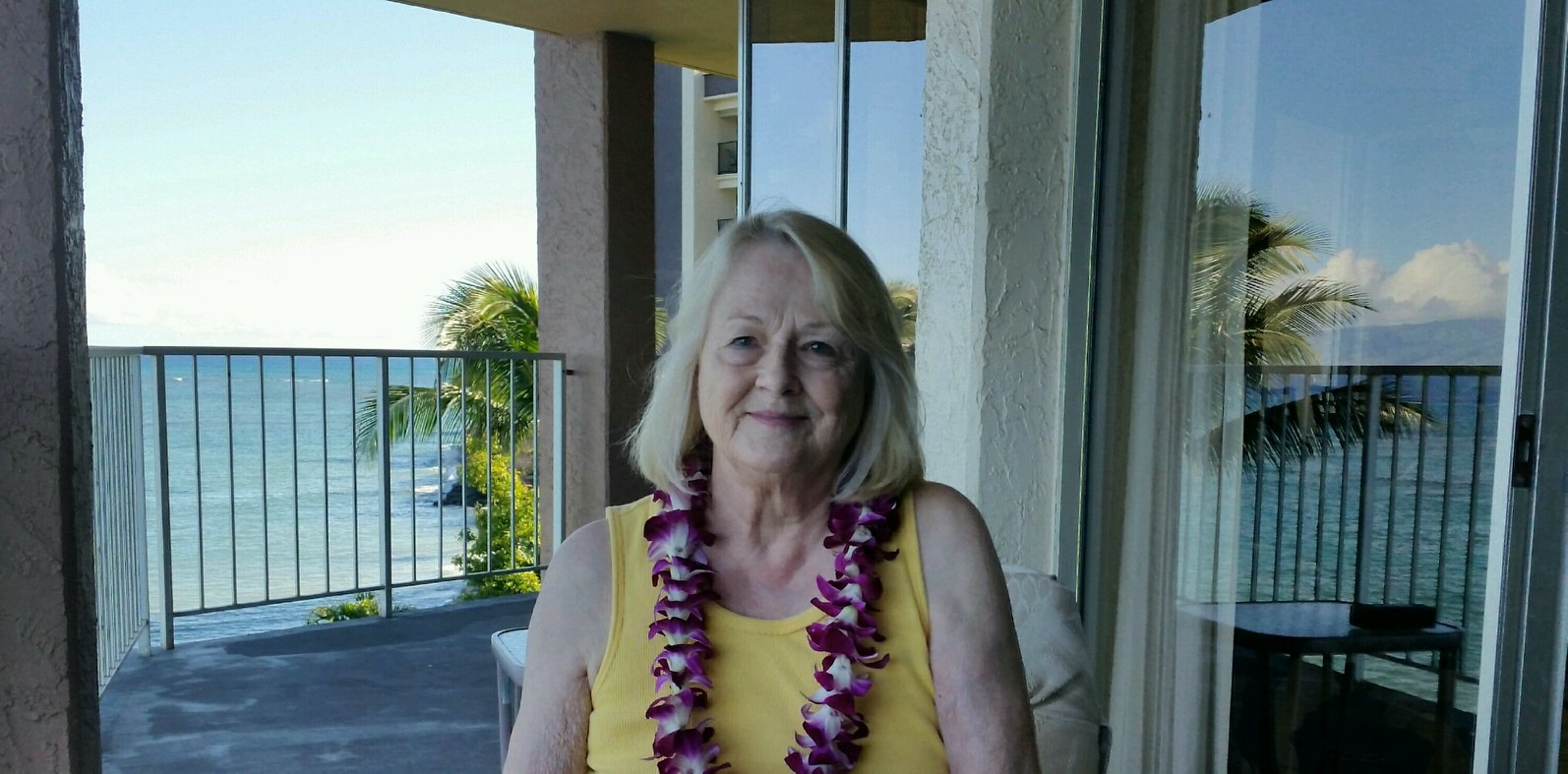 Well, now....we enjoyed this salad. The salad was easy to prepare and we were especially fond of the dressing. A good grade of basalmic is a must. I especially liked your picture, so I served the salad in avocados too. A very nice touch. Thanks for sharing this recipe.
Whisk together the vinegar and mustard and incorporate the oil into the mixture slowly.
Toss in the remaining ingredients together with the dressing Chill until ready to serve.