Cannellini and Cabbage Soup
Parsley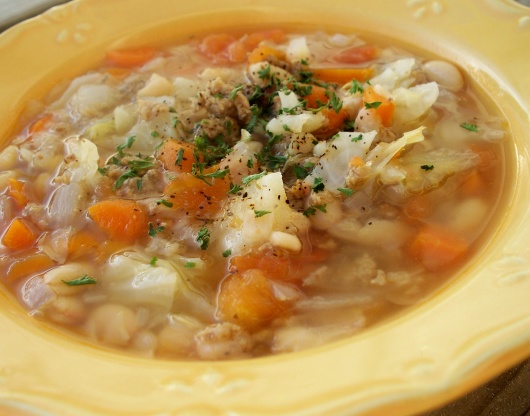 I have been working on making healthier meals to keep my blood sugar in check. I have been buying canned beans to try and coming up with creative soups for my lunches.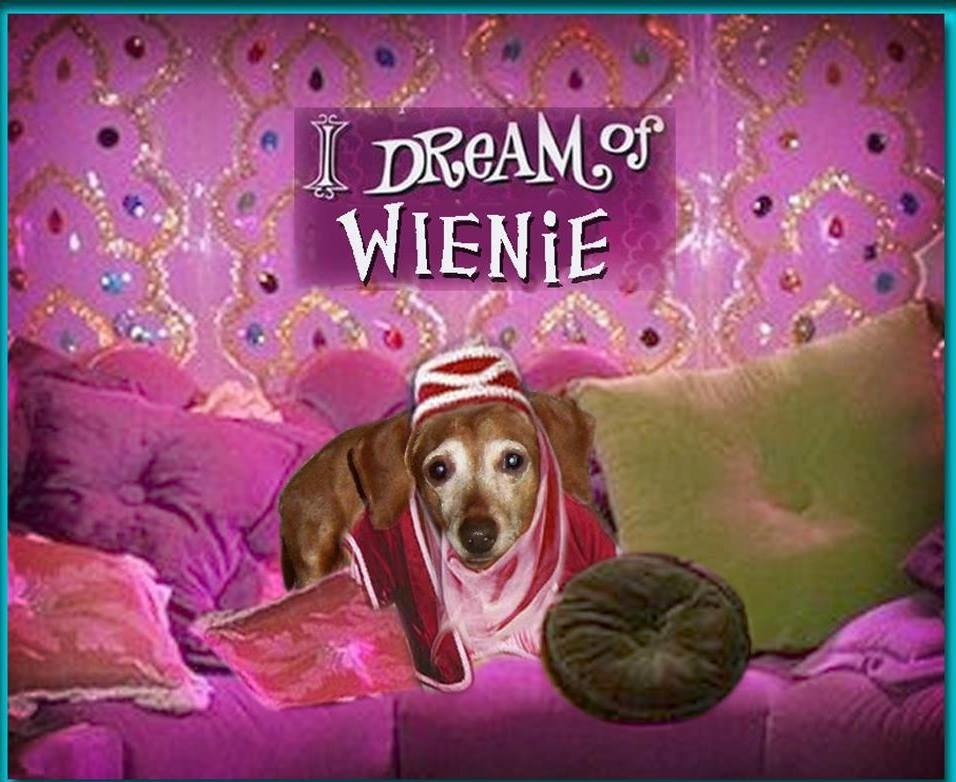 Nice and filling.... and healthy! I cut the oil down to 1 tbsp. I added a few cloves of garlic and still thought it needed a little extra flavor. I added thyme, salt and pepper before simmering and that really did the trick. Thanx for sharing this..... I will make again with the added seasonings.
First: In a large soup pot or dutch kettle, saute the carrots and onions in the olive oil.
Second: When the onions have turned translucent and the carrots have softened, add the sausage.
Third: Once the sausage is cooked through, add the tomato, cabbage, beans, and broth.
Let the soup simmer for 30 minutes.
FYI- This soup is even better served the following day.
A French baguette, Brie cheese and Bosc pears round out the meal for a continental flair.
Or try, Cornbread, Cheddar Cheese and a Gala Apple for a hearty American meal.