Candy-Coated Popcorn (Summer Fair Popcorn)
This is a sweet and tasty popcorn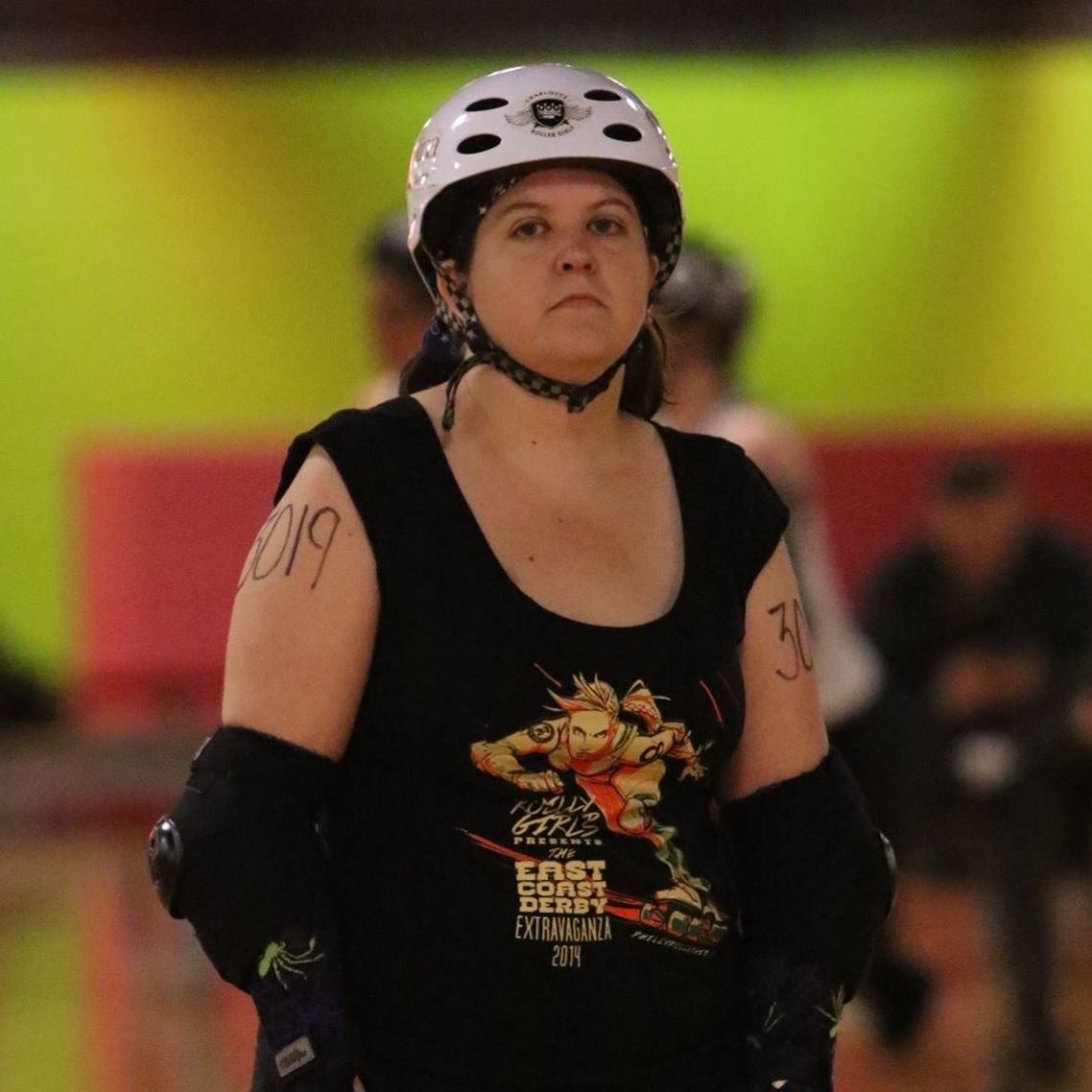 I was terrified of this, because I had never made popcorn before. It turned out perfect! I love kettle corn, and this is it. And yes, I added salt. It just wouldn't be right without it.
3

tablespoons vegetable oil
1⁄3 cup popcorn (organic preferred)

3

tablespoons white sugar
salt (optional)
Heat oil in medium-sized pan over medium heat.
Add popcorn and sprinkle sugar over it.
Cover and shake continuously until popped.
For sweet and salty flavour, sprinkle with a little salt.
Carefully transfer to a bowl as melted, hot sugar can cause serious burns.
Cool a few minutes before serving.