My friend and I made this after Christmas because we had extra candy canes left on the tree. We got creative and made our own ice cream with my ice cream maker.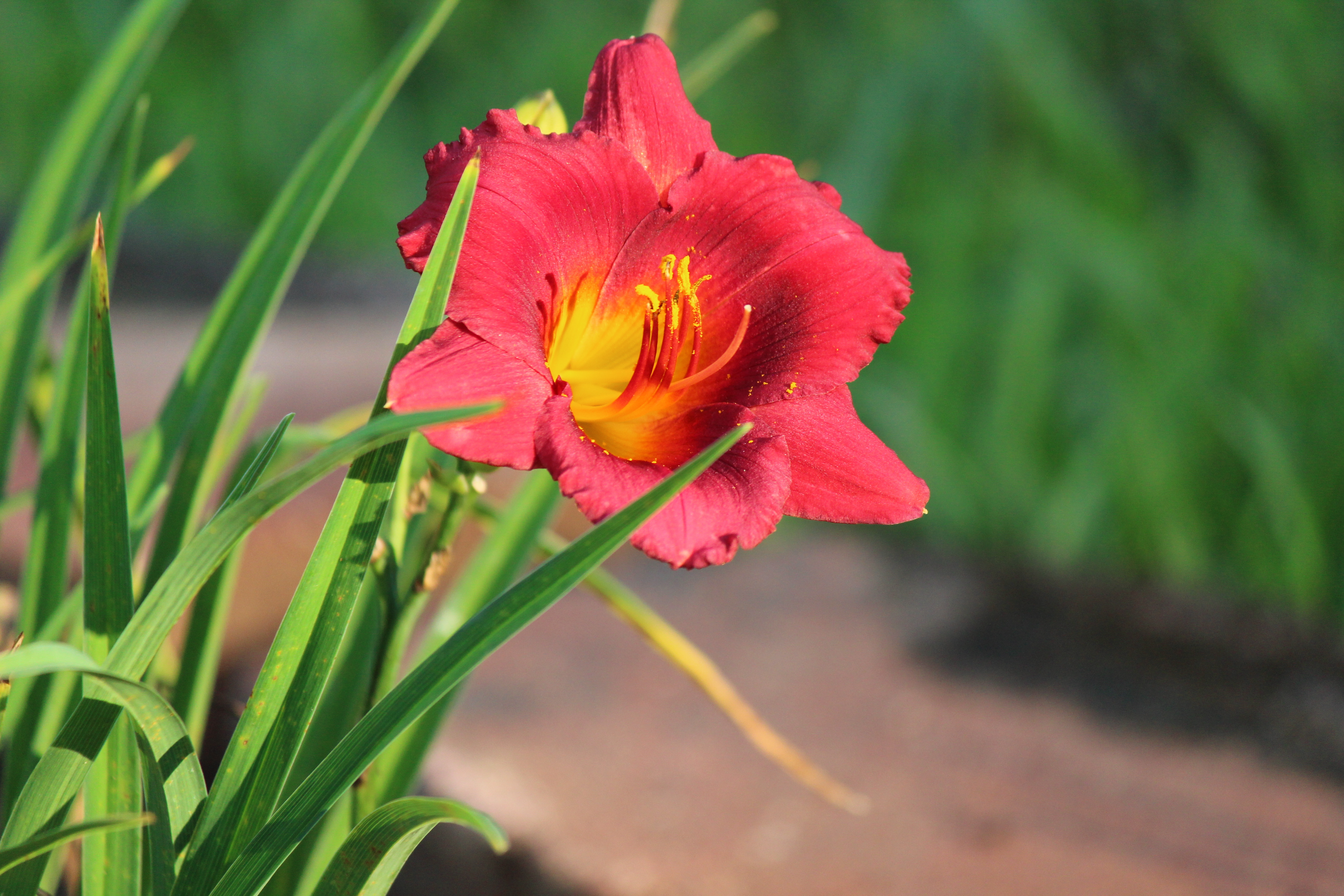 Very good ice cream. Smooth and creamy, good texture. I used 1 cup of crushed peppermint and it was just right!
Crack both eggs into a bowl and whisk until light and fluffy.
Slowly add sugar and whisk till blended.
Add whipping cream and milk and whisk together.
Add the vanilla extract and mix.
Crush candy canes and add to mixture (they should make the ice cream light pink when you add them).
Put mixture into ice cream maker and wait till done.
If you want you can save extra candy canes and add them when the ice cream is ready so you have candy cane chunks or you can not add the candy canes in the mixture and just put it in before it's put in the freezer.