A hot chocolate mix with variations a great gift idea or a winter drink, serve with a small candy cane and top whipped cream!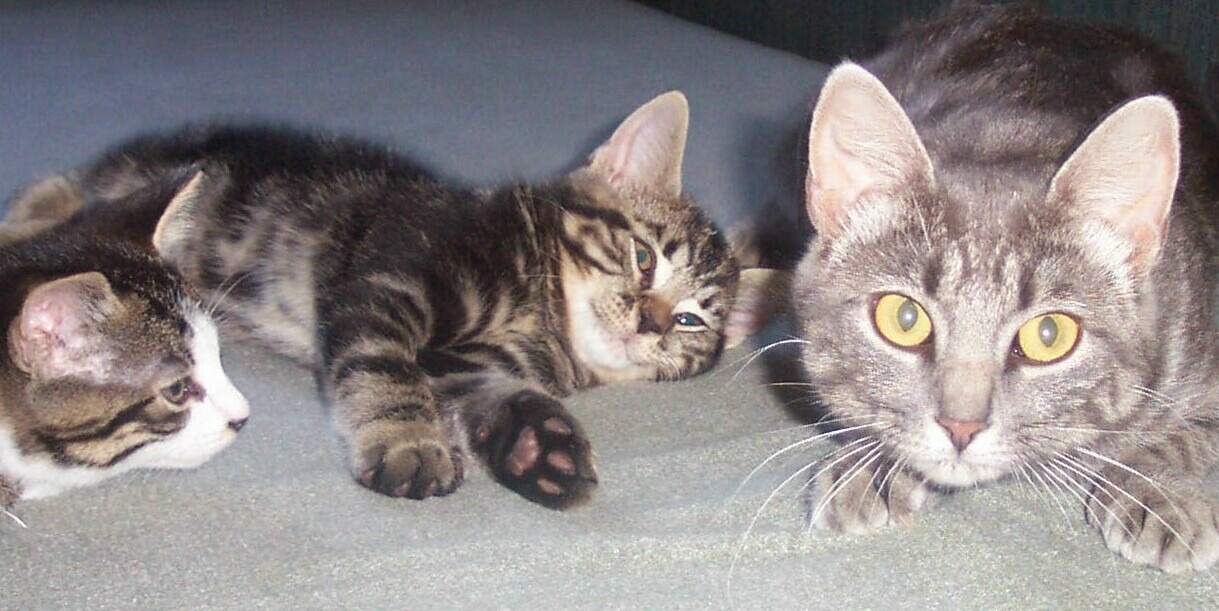 Thank you for sharing this great hot chocolate. It was quick and easy to make, with excellent results. I will make this again and again. I did garnish with whipped cream and a cherry as I used up all my candy canes. Thanks for being such a great PAC baby. :)
In a large bowl measure and sift powdered sugar, unsweetned cocoa, coffee creamer,salt and skim milk powder.
Break up and pulse in food processor til candy canes are very fine. Cover your ears its gonna get noisy!
Mix all together and store in air tight container until ready to serve.
To make hot chocolate mix 1/3 cup hot chocolate mix in a cup of boiling water. Top with whipped cream!
For a gift basket idea I make a batch of just plain hot chocolate, one batch with candy cane added and one batch with mini marshmallows. For a batch -one cup of mini marhmallows. Fill three decorative air tight containers with one of each of these kinds label with instructions for making, add a cute mug, nice gift for the holidays.
About 14 candy canes or 175 gram box will yield one cup.