I Know When I bake Ham.I have To Have Baked Yams To Go with It..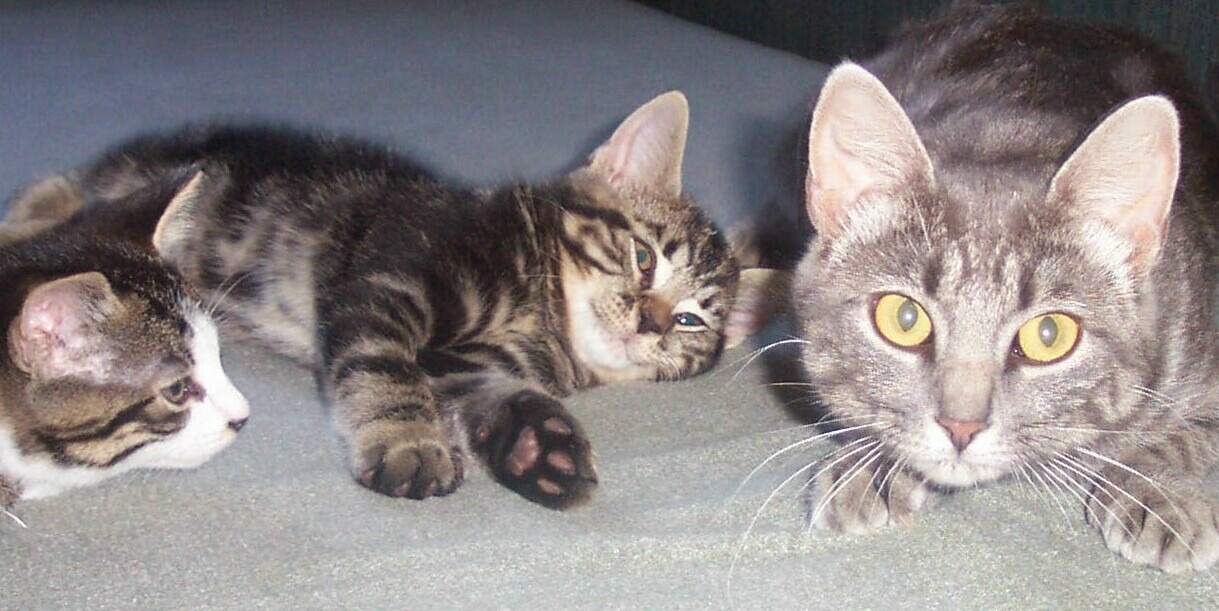 We enjoyed the candied yams very much. Wonderful flavour and textures. The tender yams fell apart easily. These are very sweet. Could easily pass for dessert. Next time I will add less sugar and mashmellows, (personal preference). Thanks for sharing your recipe Linda Jean.
Combine Flour Brown Sugar, Oats and Cinnamon In Bowl.
Cut In Margarine Until Crumbly.
Mix 1 Cup Oat mixture with Yams and Cranberries in 1 1/2 Quart Casserole Dish.
Top With Remaining Mixture.
Bake at 350 . 30 to 35 Minutes.
Sprinkle Marshmallows on top and Continue Baking Until Lightly Browned.