Rita1652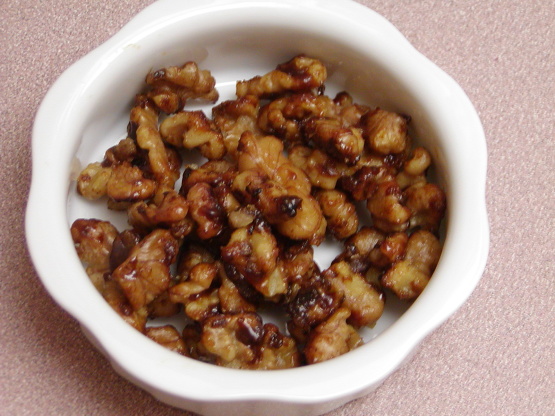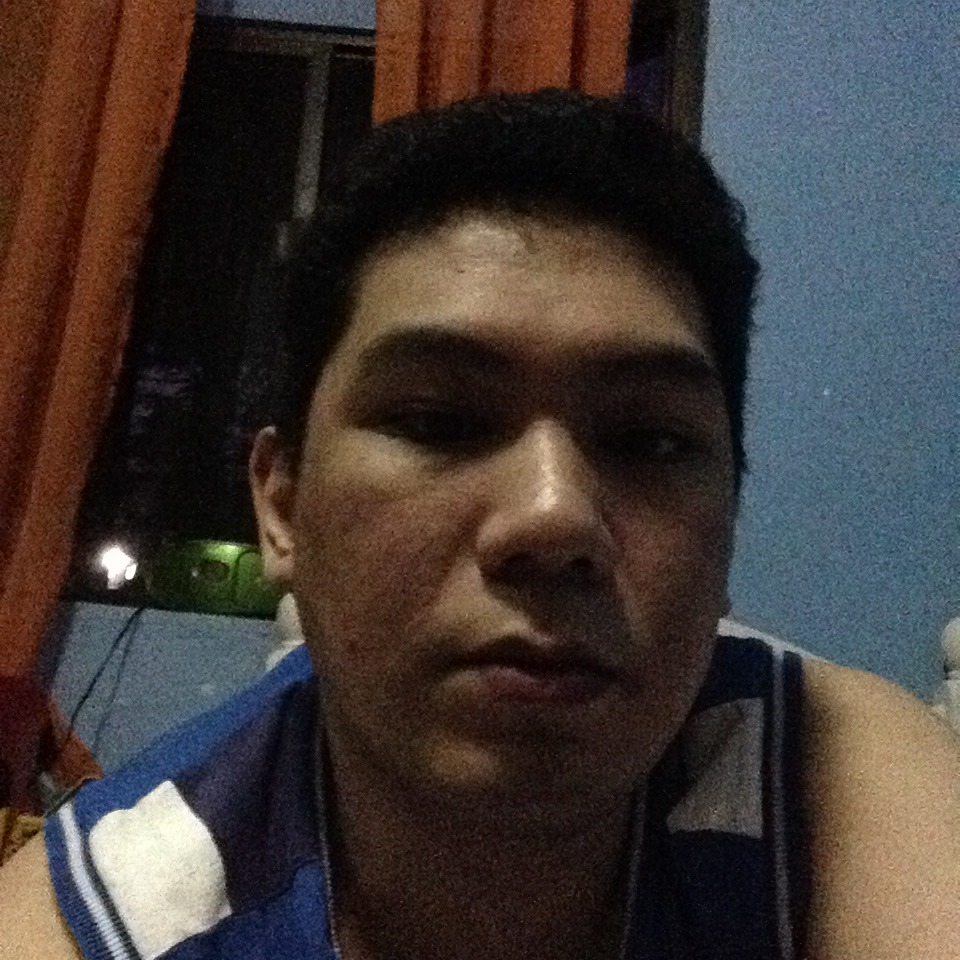 A sweet combination of walnuts and sugar is made instead of honey and peanuts and is a purely divine dessert.
In a heavy bottom pan heat to medium high heat.
Place nuts and butter, when butter is melted and nuts are coated with the butter sprinkle sugar and cinnamon if wanted over nuts stirring till carmelized.
Pour out on parchment paper separate nuts and cool.