Ambervim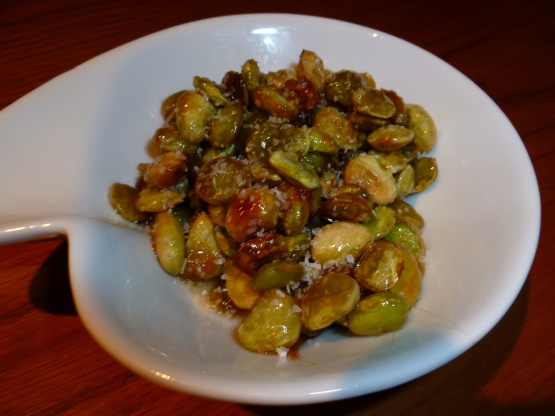 A homestyle restaraunt called The Ingelnuk served these. They would come out with a big bowl of them and pile them on your plate. They sound odd, but are actually my favorite way to eat Lima Beans!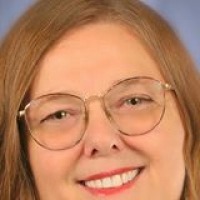 The flavor is really good. Reading Tara's review below, I agree about too much sugar. I cut it in half and it was still too much. I cut the recipe and only made 1 serving to test it, so I cooked them on a silpat lined baking sheet and only cooked them for 10-12 minutes and they were already drying out. Since the flavor is good, I will adjust a few things and try again. Definitely salt these on your plate!
Cover beans with cold water.
Soak for 4 hours, Drain.
Place beans in a 3/4 quart saucepan.
Cover with cold water.
Add salt.
Cook over medium heat for 1-1/4 hours, or until tender.
Remove from heat and drain.
Place drained beans in a mixing bowl.
Add brown sugar and butter stiring until well blended.
Put beans in a 9x13 pan.
Bake at 325 for 1 hour.