Canadian Spaghetti Carbonara
We call it this because of the red and white colours, just like the flag! My kids like this with a sprinkling of red pepper flakes for a little kick.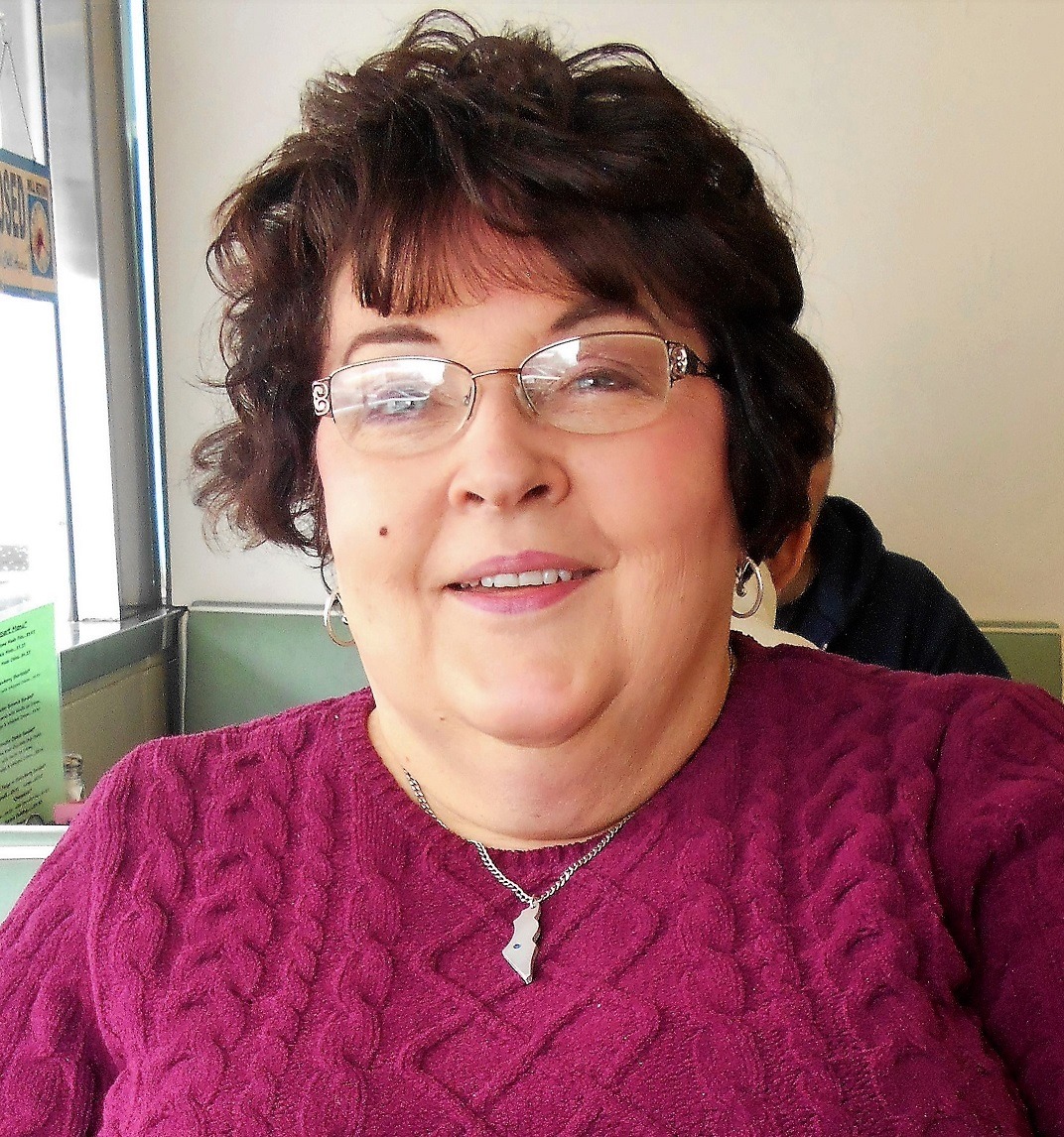 I made this as written, with the only change being I used spaghettini; but the flavor was somewhat bland, which I can't figure out since there are 3 garlic cloves, 3 slices of bacon, onion, sweet pepper and parmesan cheese! Maybe the addition of some chopped fresh basil or flat-leaf parsley, or adding a little more oil, or a combo of oil & butter might yield more flavor. Also, when I added the beaten eggs into the pasta, they immediately started cooking, and there were tiny pieces of egg throughout the pasta - so we didn't like that texture too much. I wish I could rate it higher, but this was just okay for us. Thanks for posting. Made for PAC Spring 2008.
Cook spaghetti in boiling salted water. While pasta is cooking, heat olive oil in a skillet. Add chopped onion and minced garlic to the skillet. Chop cooked bacon and add to skillet as well. Chop red pepper into small pieces and add to skillet. (Works better with smaller pieces.) Sprinkle generously with pepper. Cook until onion is soft (or a bit longer if you prefer).
Drain cooked spaghetti and return to pot over a medium heat. Quickly add beaten eggs and toss well until noodles are coated. Add parmesan and skillet mixture, tossing until mixed well.
Move to pasta bowl and top with more shredded parmesan.
Enjoy!