Canadian Living Caesar Salad With Crunchy Croutons
This is a delicious salad with crisp romaine lettuce and a creamy dressing and croutons. My family and my favourite caesar salad. http://www.canadianliving.com/food/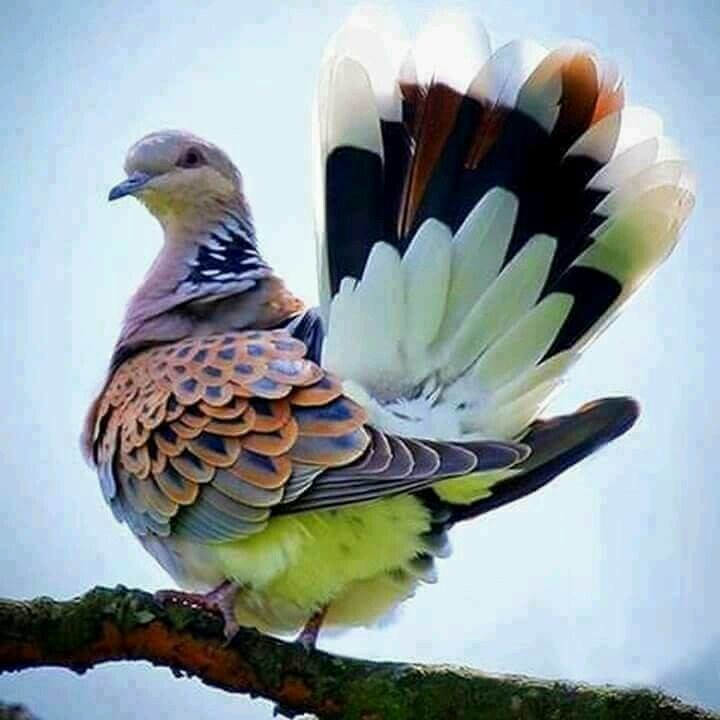 I have made this dressing so many times I can do it in my sleep. The only thing I do different is adjustment to only add about 1/4 teaspoon mustard instead of the full amount. I also don't put in the bacon and just use homemade croutons instead. I am so glad that I found it here on Zaar. Thanks for posting.
In a bowl whisk together oil, mayonnaise, cheese, vinegar, mustard, anchovy paste, garlic, pepper, and Worcestershire sauce.
Meanwhile cook bacon and tear lettuce into bite size pieces to make about 10 cups. Place in large bowl. Add bacon, cheese, croutons, and dressing and toss well to combine.
Enjoy.