I love canadian bacon and wanted to spring something new on my monthly dinner club participants. I read a similar recipe in a cookbook, but concocted my own version. It was a huge hit and a mainstay in my house.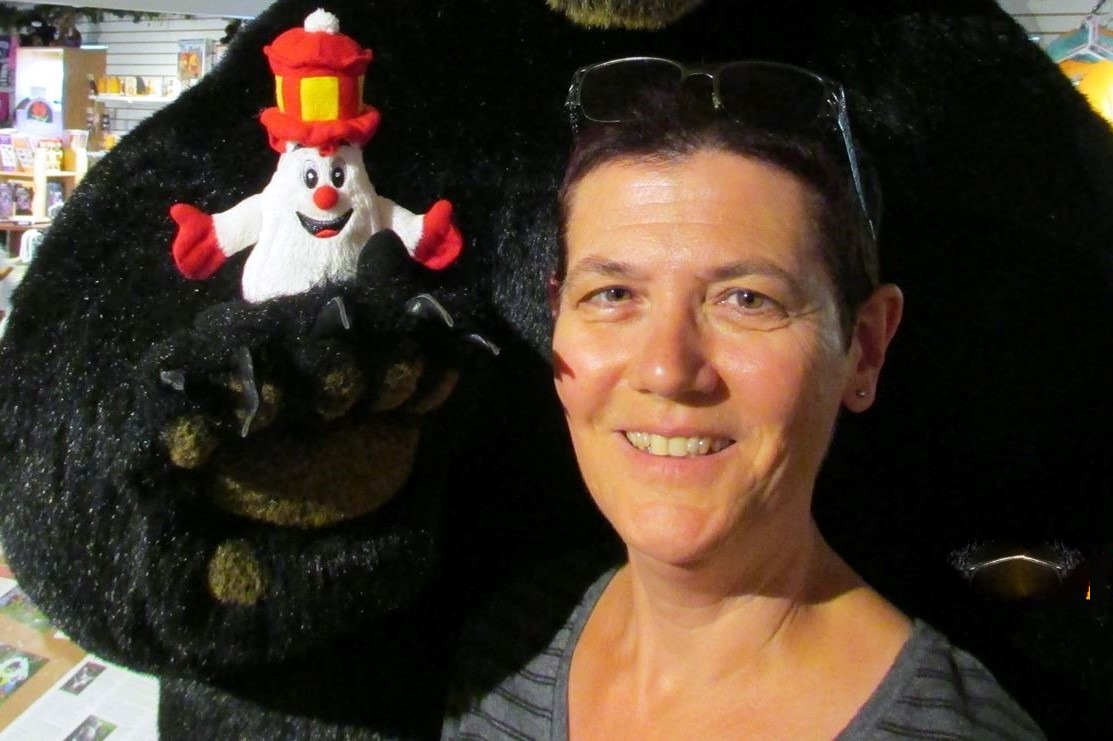 Made this for PAC '06 Newbie Nursery. This was a very light and tasty pasta dish. I loved the rosemary in this. A couple of omits are, the cilantro and pepper flakes (don't care for either one). I also couldn't find the pepper jack cheese, so used regular.:)
Prepare pasta according to instructions on box.
Spread olive oil in a large skillet and heat over medium for about 1 minute.
Chop canadian bacon in bite-sized pieces. Add canadian bacon, red onion, fresh green onions (with green part attached) and bell pepper in skillet and cook over medium heat 8-10 minutes until peppers start to soften.
Stir in basil, rosemary, cilantro, black pepper, red pepper flakes, capers and peas. Stir until well blended.
During last 3 minutes of cooking, stir in tomatoes.
Pour cheeses over top, cover, turn off heat and let sit for 2-3 minutes until cheese is melted.
Pour cooked pasta into large bowl and pour canadian bacon mixture over pasta.
I sprinkle additional parmesan cheese and fresh basil over top before serving. This was a huge hit. I served it with a really nice salad, homemade balsamic vinagrette, fresh garlic rolls, red wine and served chocolate espresso pudding in phyllo cups for dessert.