Canadian Bacon, Bagel, and Green Pepper Sandwiches
I think my mom got this from a Pilsbury cookbook, but my sis and I both remember it fondly and make it for our appreciative boyfriends. Very easy to modify the spread, meat or vegetable to get a different taste (ex: roasted red pepper, feta and turkey).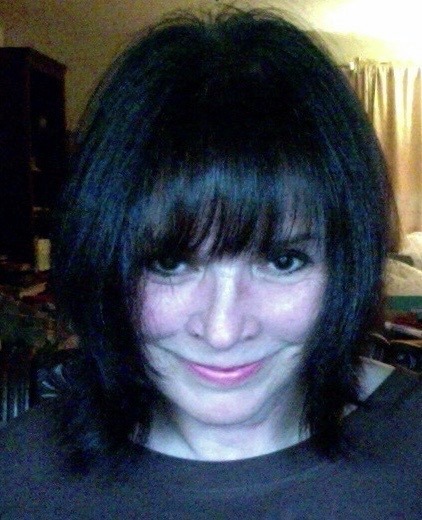 Although I didn't make this exactly as written, I believe I remained true to the spirit of the recipe, particularly since it is so flexible. I used whole wheat bagel thins, which I toasted in the toaster and then buttered. I then proceeded as directed, using a marbled Colby Jack cheese. The sandwich was super tasty and so easy to put together. I will definitely be playing with this some more, but I do have to say that the green pepper and mushrooms are a great feature. Thanks for sharing this family favorite. Made for Fall PAC 2012.
Preheat oven to about 425 degrees.
Butter each split bagel.
Place bagels butter side up on cookie sheet
Let warm up/toast for 5 minutes or so.
Remove sheet from oven once toasty.
Put cheese slice/portion on one side of each bagel.
Put green pepper ring on top.
Put mushroom slices/pieces inside ring.
Sprinkle with paprika.
On other side of bagel, put Canadian bacon.
Increase oven heat to broil.
Place sheet under broiler and watch carefully.
Once cheese browns and/or ham curls, remove.
Place one side on top of the other, let rest and enjoy.