Can-Can Canapés! Boursin Baguette Bruschetta
Ooh la la! Let's do the can-can, have our canapés and eat them with wild high-kicking abandon! The full flavour and creamy texture of Boursin cheese makes an ideal ingredient for party nibbles. These bruschetta are quick and easy to prepare and hit the nibbles and aperitifs spot! High kicks and dancing are not compulsory, as you might spill your drink and drop your bruschetta!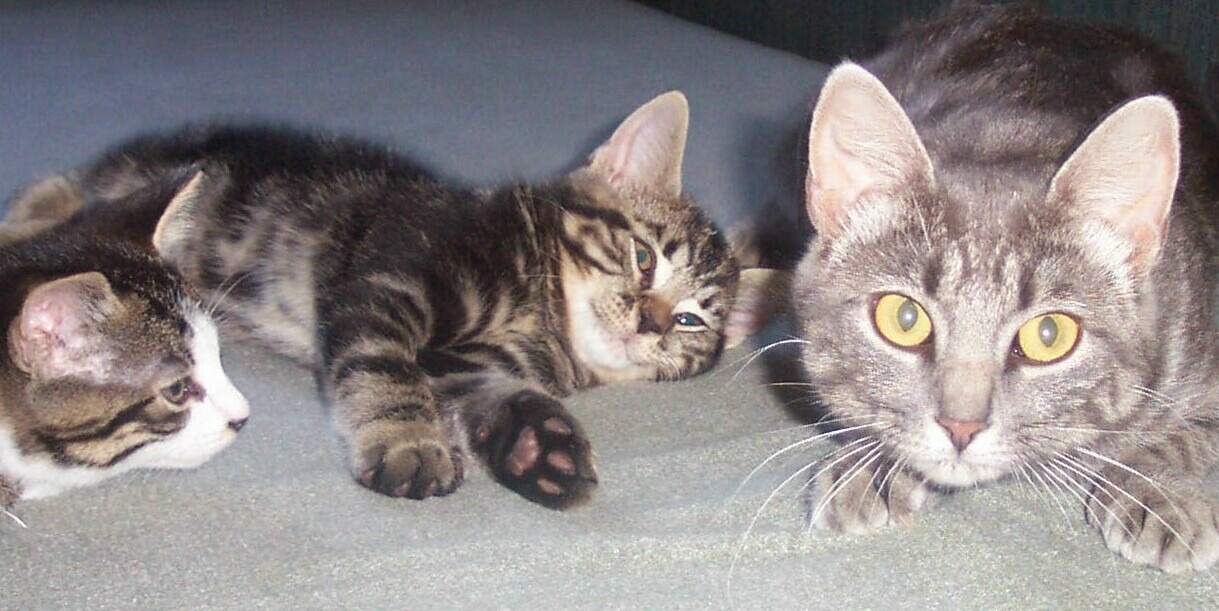 What a terrific little appetizer Frenchie. I loved it, enjoyed them for a tasty lunch. They were quick and really easy to make with great results. I didn't have any fresh basil, so I used a good quality dried organic basil, it worked well with this recipe. I garnished with grape tomatoes and a variety of olives. My favorite with the dish was the garlic stuffed ones. Thanks for sharing another winner. Made for Aussie Swap.
Rub the garlic clove over the toasted baguette slices then drizzle over a little olive oil.
Spread each slice with the Boursin cheese, then cut the slices in half. Season to taste with salt and freshly ground black pepper.
Place a cherry tomato onto each piece of Boursin toast then garnish with a little fresh basil.
Serve within an hour of preparing.
As an alternative to the tomatoes, top with olives, pieces of mixed peppers or artichokes in oil, drained and thinly sliced, with an extra twist of black pepper.