Campfire American Chop Suey
This is the American Chop Suey that I was served growing up. Mom says it was one of her old Girl Scout recipes. Maybe I've become too much of a gourmet because if you ask me...about the only time I would think this was fabulous now is if I was camping, worked up a terrible appetite, and had this cooked over a fire in a cast iron skillet. Still, gotta have it once in a blue moon just for the memories. Once under the label of Franco-American, the canned spaghetti goes by strictly the name Campbell's.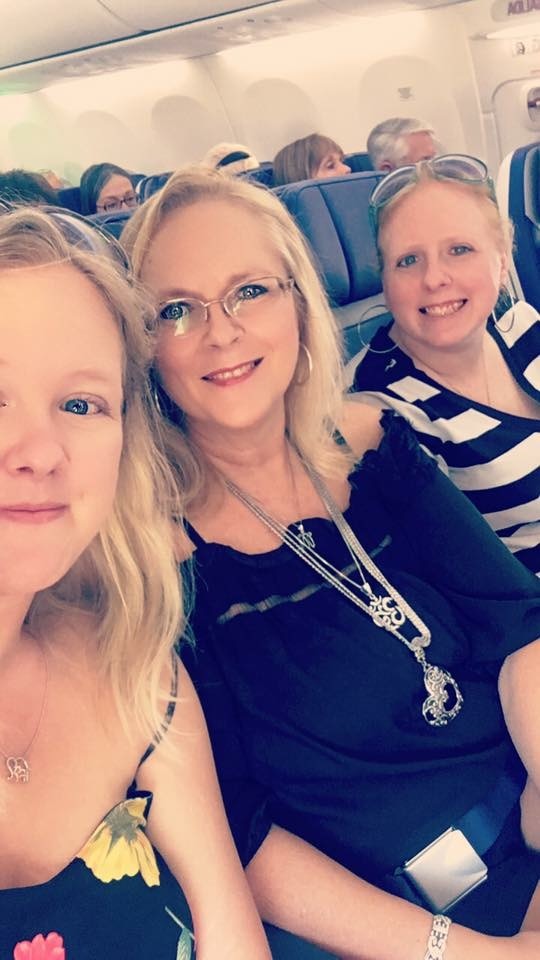 Made this last night and we really enjoyed it. I warned my husband it might not be that great (because of your comments), but I wanted to try it because it would be quick to throw together. We were surprised by how much we liked it. I used a little less than a pound of meat and between three people there was none left. I served it with garlic bread. There is another recipe that is similar that adds mushroom soup so I may try adding that next time. Thanks for posting!
Brown ground beef with onion and pepper.
Drain off excess grease.
Add remaining ingredients.
Let simmer for about 10 minutes.