From Allrecipes.com, this is great to take camping! Use in soups, add to vegetables and meats, good in omelets,etc.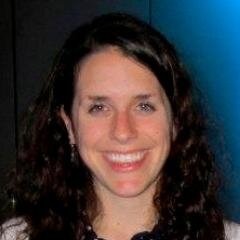 I tagged this in Newest Zaar Tag and have made the leather. It was very simple to make, and the lovely aroma permeated through the whole apartment since it dried in the oven all day. I recommend turning the pan around after the first three hours since the front of the oven is much cooler than the back with the door slightly open. I have not had a chance to actually use the leather yet and am very excited to try it. I will come back and update this review once I have :-D
Saute onions and garlic in oil until soft and golden. Add remaining ingredients and cook slowly for 10 minutes.
Spray a non stick cookie sheet with cooking spray. Spread tomato mixture over sheet in thin layer. Dry in a 140*F. oven, with the door open to first stop, for about 6 hours. Roll leather and store in a plastic bag.
May be frozen.
To reconstitute, add a volume of water that is 3 times the volume of leather. For leather that fills 1/2 cup, add 1 1/2 cups of water. Cook and stir over low heat until sauce is warm and smooth.