An easy midweek meal using storecupboard ingredients such as ground beef, pasta, frozen veg and a tin of tomato soup!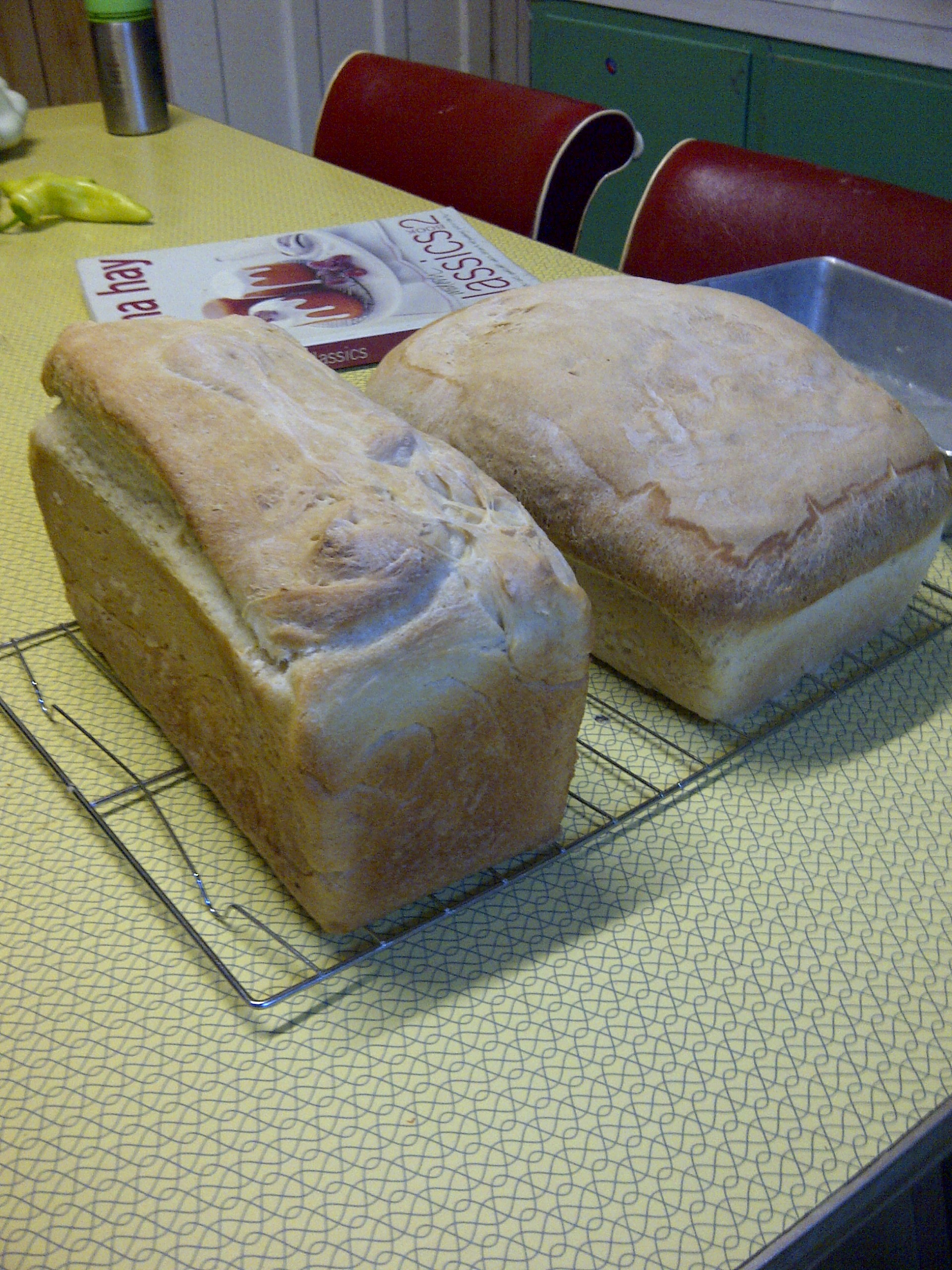 This got the tick from the whole family (DP, me & 1yr old). Very easy to make, all stuff I had on hand even at the end of the grocery week. I used mixed herbs, and diced fresh carrots as well as frozen peas, for a bit of variety. Definitely going in the weeknight cookbook.
Fry the beef and onion until browned. Add the Herbes de Provence, Worcestershire sauce, tomato soup, salt, Black Pepper and mixed vegetables. Bring to boil, stirring.
Cover and simmer for 15-20 minutes. Stir in the cooked pasta and simmer for a further minute.
Serve garnished with Parmesan cheese.