This is from my mother's big plastic bag of recipes. Very easy to prepare. Serve this on toast points or crackers.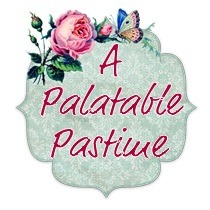 I loved the idea of how easy this was to prepare and how low in carbs (except for crackers). I used brie as well as ground almonds in mine. I felt the amount of lemon competed with the delicate flavor of the brie. Next time I will just leave the lemon out. Thanks for posting, anyway.
Cream softened butter until light and fluffy.
Blend in nuts, Tabasco and lemon.
Cut Camembert in half, horizontally, while still firm.
Spread with butter mixture in between cheese halves.
Cool in refrigerator one hour or until filling is firm.
Slice into thin wedges and serve on crackers or toast points.