This is a good meatless calzone Cannellini beans and provolone cheese are the base for this meatless "sandwich," with spinach & olives baked inside folded pizza dough.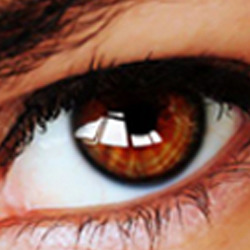 A nice tasty meatless meal ~ I made homemade whole wheat pizza dough and divided it into 4 large calzones and baked them at 400F for 20 minutes. I used red kidney beans instead of the cannellini (white kidney) beans and added 1/4 teaspoon red pepper flakes and 2 ounces feta cheese to the spinach/bean mixture. Made for my Spring PAC 2010 adopted chef ~
Preheat oven to 375 degrees.
Place beans, garlic, lemon juice, salt, fennel seeds, rosemary, pepper and olive oil in a food processor and process until smooth. Transfer to a bowl.
Grease or spray 1 large or 2 small cookie sheets. Unroll pizza dough on a lightly floured work surface and press each into a 12 inch square.
Cut each into 4, 6-inch squares.
Combine spinach, provolone and olives.
Spread bean mixture over half of each dough square, dividing evenly, and then top with spinach mixture.
Fold other half of dough over filling, stretching slightly to fit. Press edges with fork to seal well. Cut a slit in top of each and place on cookie sheet.
Bake until golden brown, 10 to 15 minutes.