Calzone With Ham, Salami, Cheese
LisaAD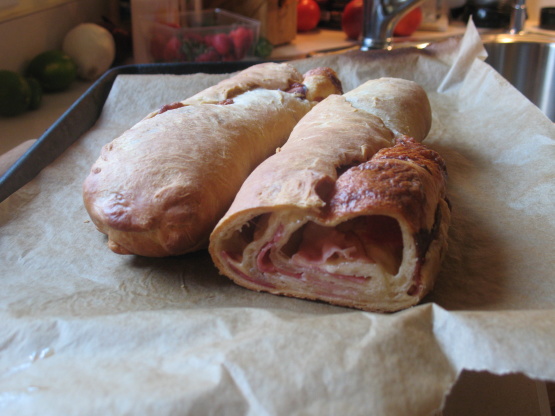 Yummy calzone that you can take anywhere. This recipe comes from my Italian neighbor. These calzone's disappear fast. The bread dough adds 195 calories per serving.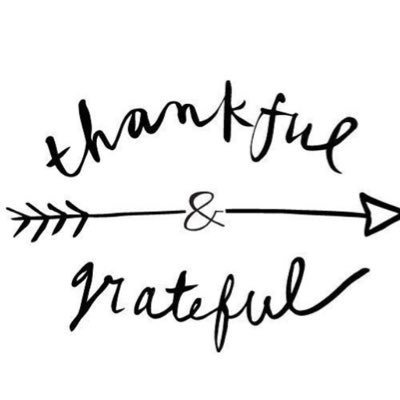 I made these today and they were delicious! Using the frozen bread dough is a good idea, really saves time. Thank you for the great recipe.
16

ounces frozen white bread dough
1⁄8 lb thin sliced ham
1⁄8 lb thin sliced genoa salami
1⁄8 lb sliced smoked provolone cheese
1⁄8 cup butter, melted
Punch down dough and begin kneading. Knead on a floured surface until all bubbles disappear. Roll out to 1/8 of an inch.
Butter the rolled out bread dough.
Place torn pieces of ham and salami being careful to not overlap. Place cheese on top of ham and salami and on bread. Leave an inch on all sides free of fillings.
Roll up and spritz with olive oil and bake in a 375 degree oven for around 45 minutes, or until bread is deep golden brown.