Calypso Sweet Potato-Fruit Salad
The vegetabel-fruit salad combines the ever-popular and abundant pineapple.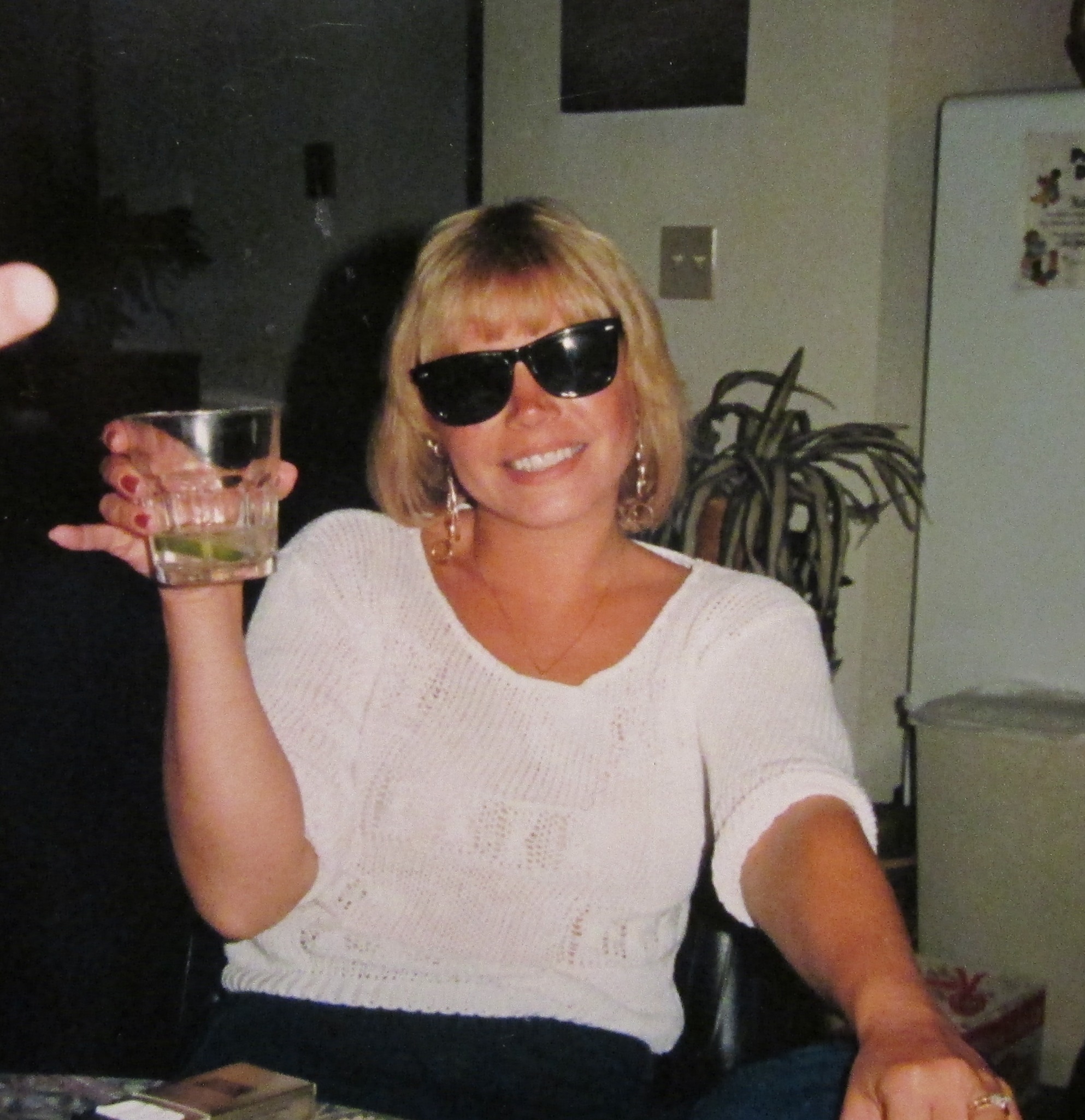 Very different, and very YUMMY! Loved the textures and the surprising sweetness of this salad. Some looked at it and said, in a funny kind of way, "Are those sweet potatoes?" But once given a try it was liked by all. I toasted coconut to sprinkle on top, and it really added to the tropical flavors! Something I thought I would just like turned into something I will make again! And it's very pretty, too! ZWT9
Preheat over to 375 degrees.
Pierce sweet potatoes several times with a sharp knife and bake 45 minutes until tender.
When potatoes are cool enough to handle, peel them and cut into 1-inch cubes.
Place cubes in a large bowl and add pineapple and orange sections.
In a small bowl, combine remaining ingredients, except shredded coconut. Mix well. Spoon over sweet potato mixture. Mix gently, until evenly coated. Chill several hours or overnight.
Just before serving, mix well and sprinkle with coconut, if desired.
NOTE: Preparation time does not include chilling time.