Calvados is an apple brandy. Make sure you coat the rims of the glasses with sugar to tame the drinks lemony potency. From Gourmet, October 2007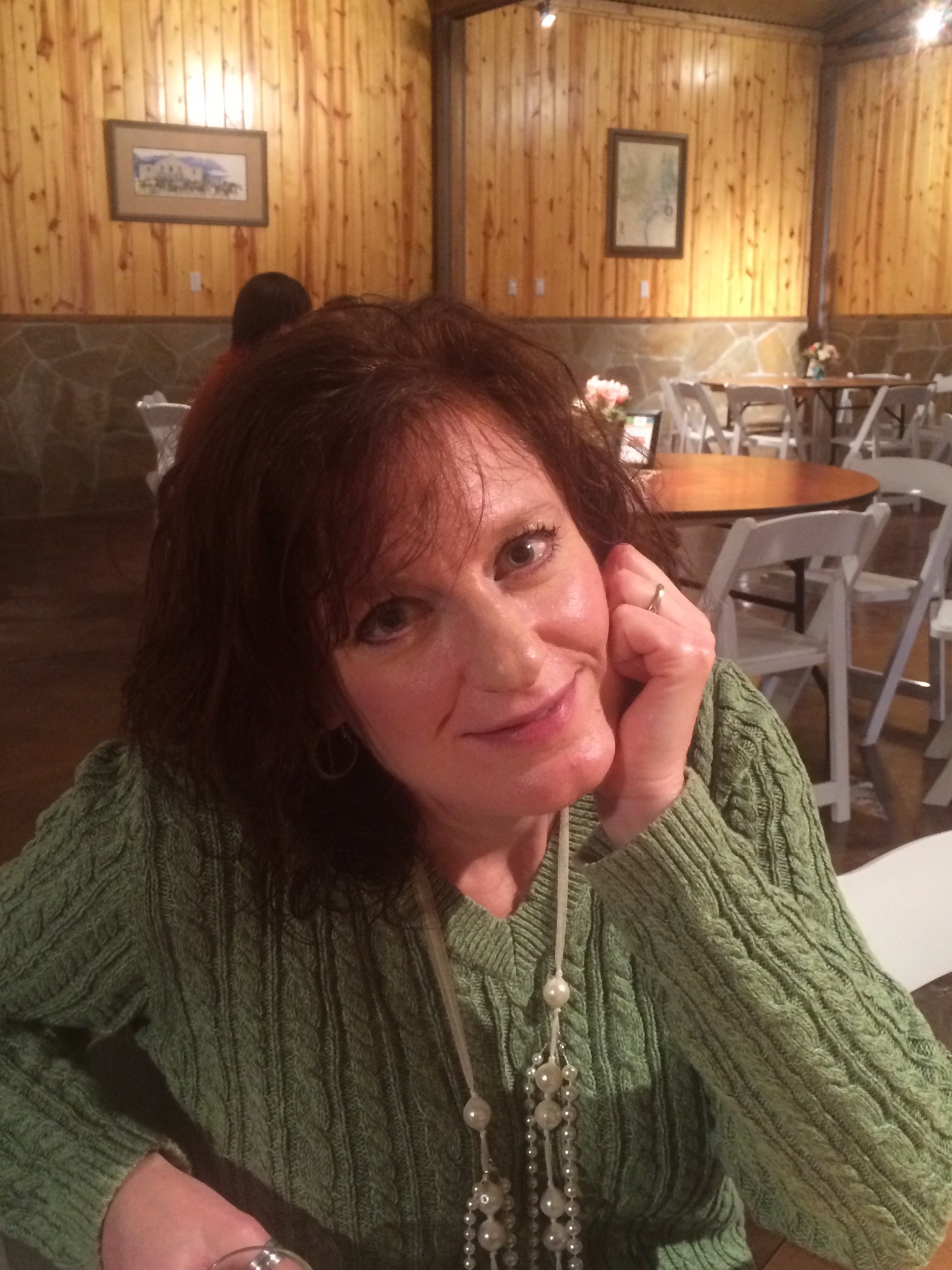 YUM! This was even better than I thought it would be! Tart but just sweet enough to be perfect! The flavors here hit your mouth in different spots and make your taste buds take notice. I would make this again in a heart beat! Lemony and delicious! I used my recipe#315848 to rim the glass. MMMMMMM! Thank you for a GREAT recipe!
Run lemon wedge around rims of 2 small Martini glasses to moisten.
Spread sugar on a small plate and dip rims in sugar to coat.
Fill shaker with ice and add Calvados, Cointreau and lemon juice.
Shake vigorously 10 seconds, then strain into glasses.