Much like the Orange Kiss-Me Cake, this recipe uses an entire orange, raisins and walnuts. I like to substitute hazelnuts. Recipe can be halved for an 8" X 8" cake. Check for doneness at about 35 min. for smaller cake. I use organic oranges and wash them thoroughly.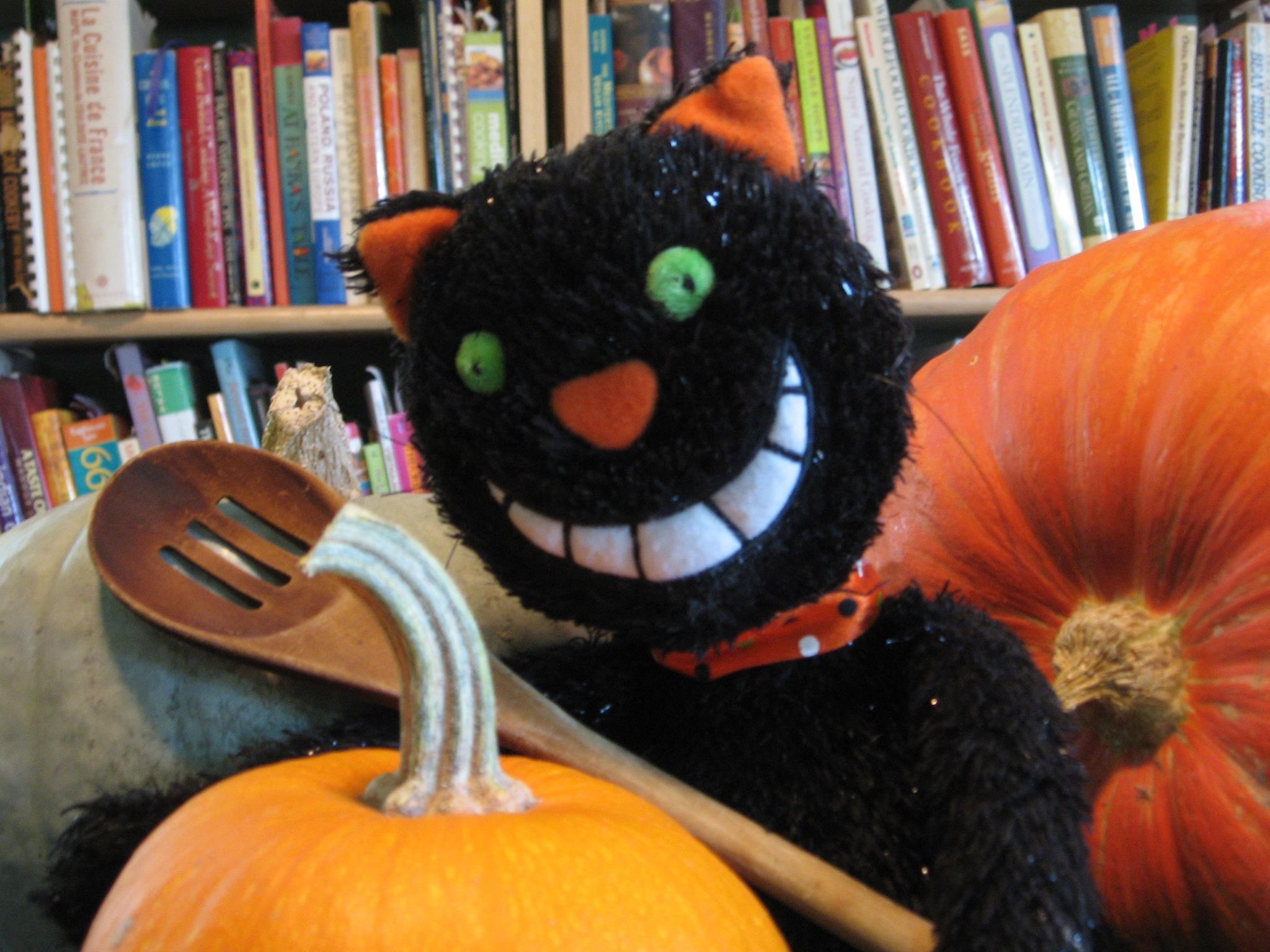 FANTASTIC! I made a half recipe in an 8x8 pan. I used real butter, whole wheat flour, 1/4 cup brown sugar Splenda, golden raisins, 1/2 cup pecan chips and Splenda granular in the glaze. It turned out perfectly with all of my adjustments. Healthy, moist and perfectly sweet with a nice orange flavor and carrot cake like texture. Don't be afraid to use the whole orange..the white pith does not make it bitter. Made for PAC Spring '08.
Juice the oranges, reserving juice for topping.
Put the orange rind, the raisins and the nuts through the medium blade of a meat grinder (or process with steel blade in food processor until a coarse grind is achieved).
Combine butter and sugar in mixer bowl and beat together until fluffy.
Add eggs one at a time and continue beating until completely incorporated.
Combine salt, flour and baking soda and sift together.
Add flour and buttermilk alternately in 3 portions, mixing on low after each addition.
Fold in orange, raisin, nut mixture until completely combined.
Preheat oven to 350F and grease a 9" X 13" pan or a bundt pan.
Bake for 45 minutes, or until toothpick inserted in cake comes out clean.
While cake is still hot, pierce all over with a fork.
Mix orange juice, sugar and cinnamon and carefully pour mixture over cake. (This is harder on the bundt cake -- be patient).
When cake has cooled, remove from pan.
Refrigerate leftover cake.