Parsley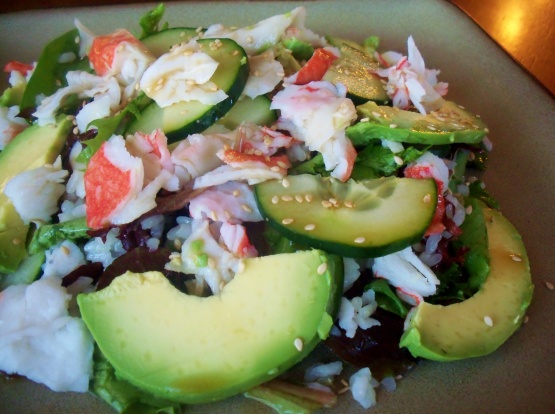 This is a great light salad that can be your main meal or a side dish. If you like the sushi taste minus the raw fish, this one is for you! It is very easy to throw together. You can buy pickled ginger at supermarkets in little bowls, usually by where they sell packaged sushi.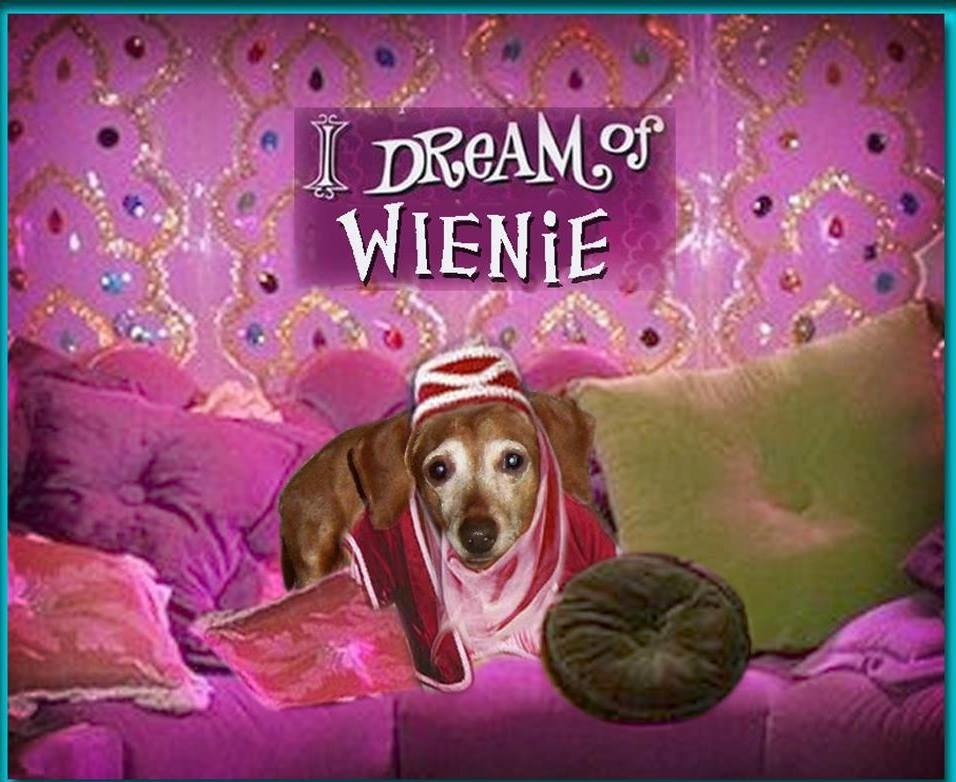 Great salad! It's tasty and filling and much easier to prepare than rolling actual California rolls. I used sushi rice and spring mix lettuce. I didn't use the pickled ginger, but I did sprinkle sesame seeds over the salad to serve. Thanx for sharing this!
Prepare rice according to directions.
Pour rice into medium bowl and toss with 1 tbsp vinegar. Set aside.
Thinly slice cucumber and avacado.
Break up crabmeat into chunks.
Mix lettuce leaves with seasoned rice, cucumber, avocado slices and crabmeat.
In separate cup, mix together soy sauce and remaining 2 TBL of seasoned rice vinegar.
Drizzle this dressing over salad, and add pickled ginger on top of salad.