jenne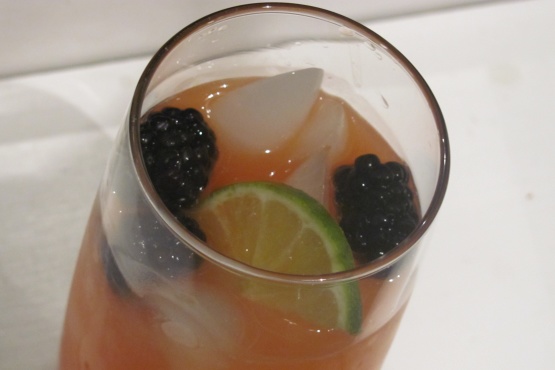 Posted by request; Sandra Lee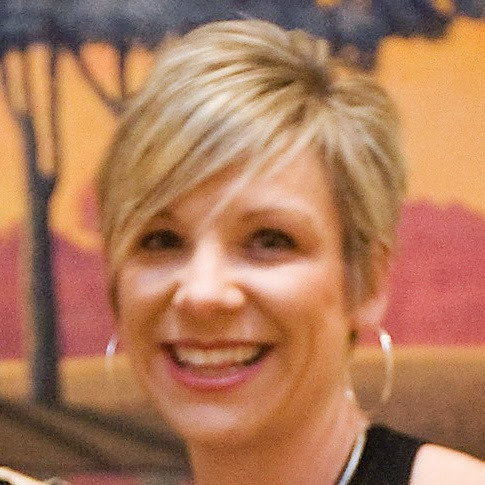 Top Review by jenne
Hubby is out of town and I was looking for a drink using the ingredients I have on hand. I think it needs more sour perhaps or club soda? Maybe better put in a blend and served frozen? I can't pinpoint it. I made it as written and used Grand Marnier for the cognac.
2

ounces orange juice
3⁄4 ounce vodka
1⁄4 ounce gin
1⁄4 ounce cognac
1⁄4 ounce grenadine
lime juice (a splash)
simple syrup (a splash)
ice cube
In a cocktail shaker, add the orange juice, vodka, gin, cognac, grenadine, lime juice, and simple syrup.
Cover and shake vigorously; pour into an ice-filled glass.
Garnish with lemon or lime slices and raspberries.