California Caesar Salad With Eggs
If you are not an anchovy lover then this is not for you, this recipe requires a whole can of anchovies! The dressing is best if prepared hours or up to a day in advance, you will have enough dressing to make about three salads, but the dressing will keep well if covered tightly in the refrigerator for up to 10 days. Also see my Kittencal's Famous Caesar Salad To make this salad into a main meal add in some cooked chicken strips or cooked ham strips.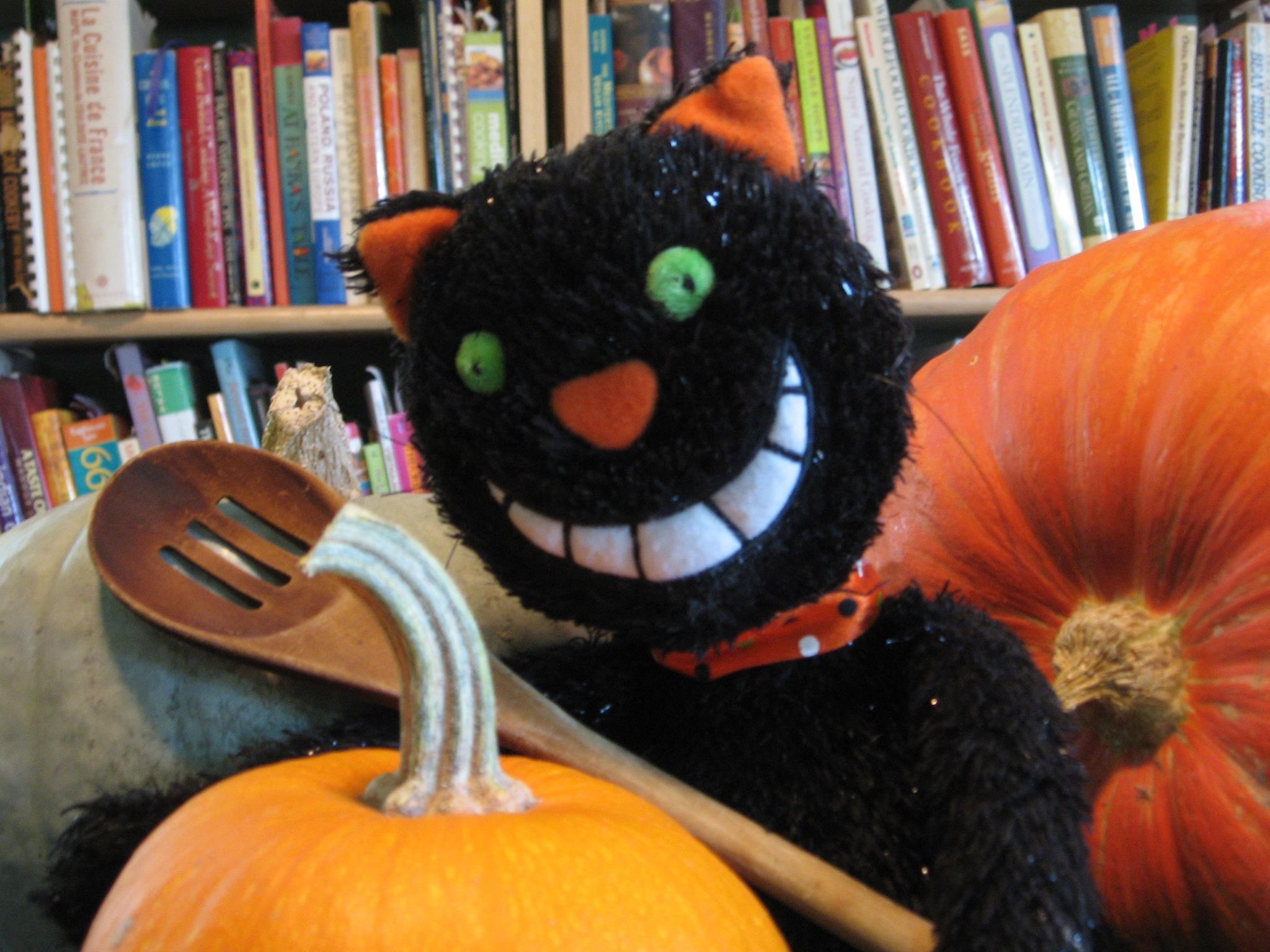 Very nice tangy and anchovyish salad. Of course I realize now coming back to the recipe that I think I added 2 cans of anchovies! Oops...but it is still a wonderful salad because I love anchovies. I made the dressing a few days ahead. Thanks for another great recipe Kittencal! Made for Zaar Tag.
In a blender or a food processor combine all of the drained anchovy fillets with Worcestershire sauce, wine vinegar, garlic, paprika, dried oregano and 1 tablespoon Parmesan cheese; blend on high speed until combined.
With the motor running add in the oil (if possible chill for a couple of hours before using) season with black pepper to taste.
Place the romaine lettuce in a large bowl, then add in the chopped eggs with croutons and about 1/2 cup Parmesan cheese; toss to combine.
Pour the prepared dressing over the with lemon juice to taste; toss well to combine and season with freshly lots gound black pepper.
Sprinkle with grated mozzeralla cheese on top if desired.
Delicious!