I found this in a church cookbook years ago. My family loves it and when we want some comfort food and don't care about cholesterol, I fix this.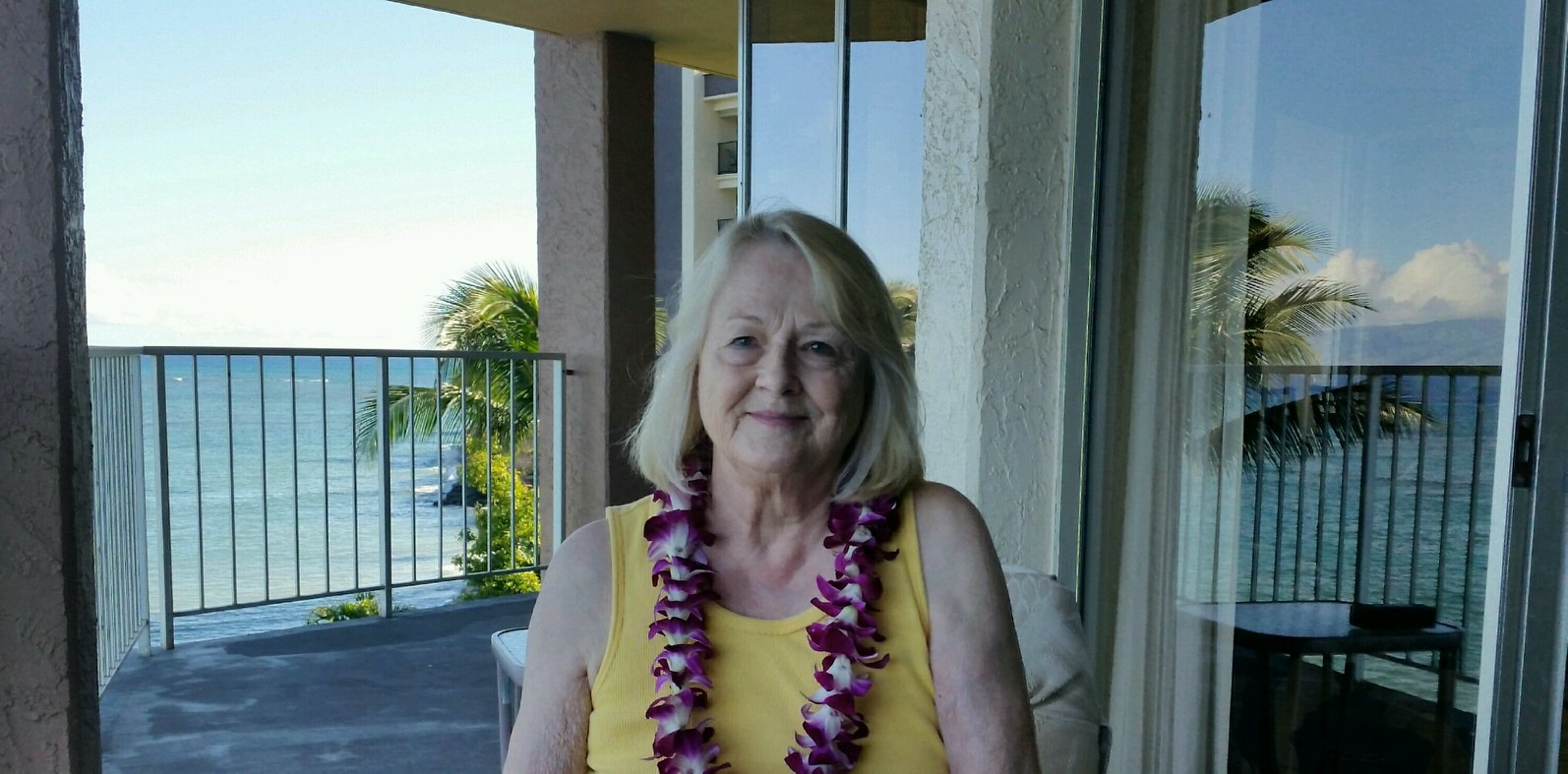 Thanks Mysterygirl for posting a good recipe for a very filling and great tasting dish. You are right, that it is one of those dishes you might not make everyday, but when you do, you say ahhhh, as I remember. It was easy to prepare, and easy to eat. It will be made again. Thanks.
Brown bacon in pot.
Add onions& ground beef.
Cook till beef is browned.
Drain.
Add remaining ingredients and heat throughly.