Caldo Verde (Portuguese Green Soup)
From Like Grandma Used To Make by Reader's Digest, c. 1996. This recipe differs from the original one in that turkey kielbasa has been substituted for Portuguese linguisa sausage and spinach replaces Portuguese cabbage.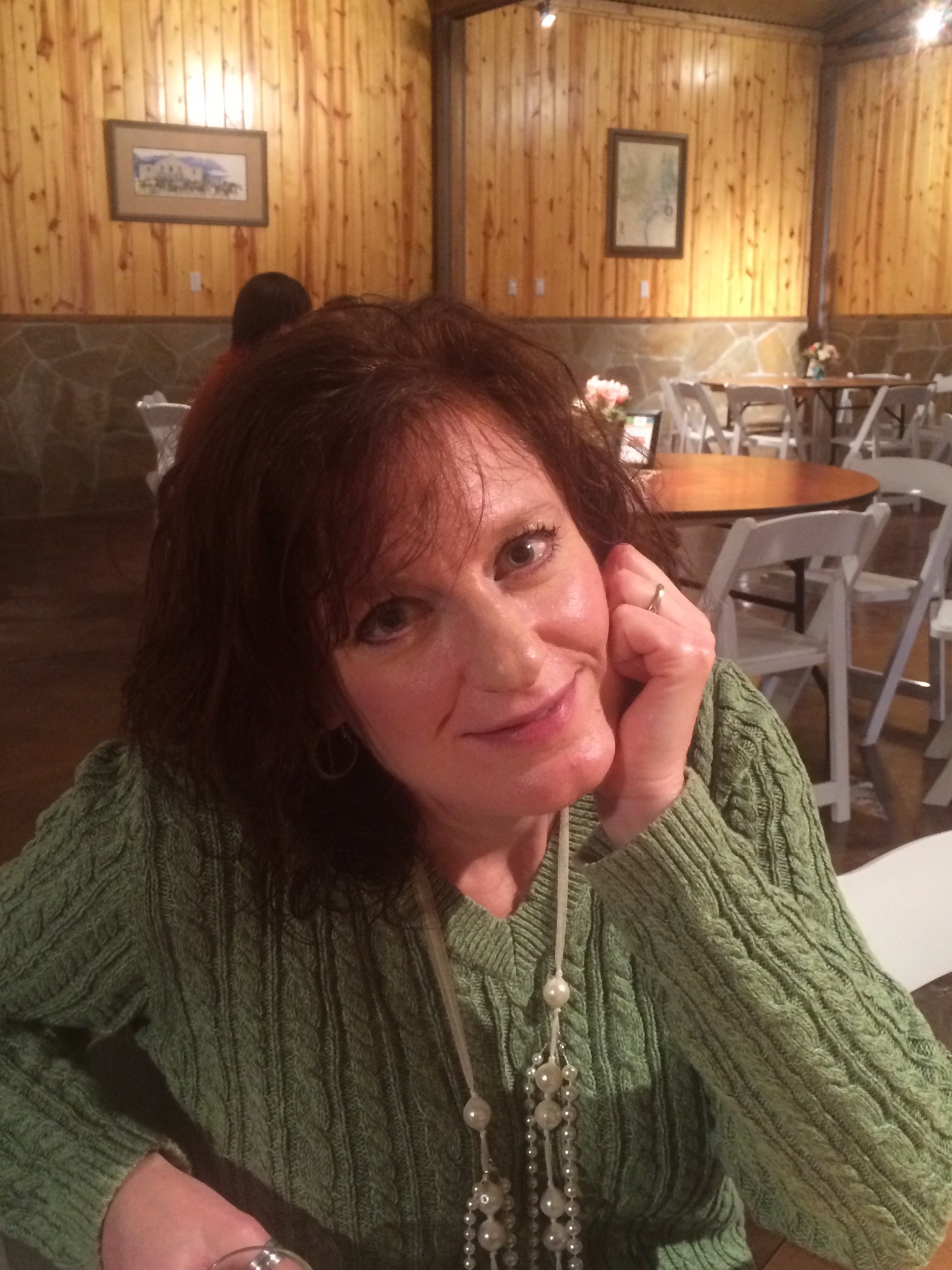 I forgot to add the spinach before this photo! I am so sorry! One of those crazy days! After we ate the soup I asked myself.. "Why is it called Caldo Verde? OMG!!! I forgot the spinach!" This made a fabulous soup! I did add some spinach to the leftovers and then reheated but then I forgot to take a photo! boy do I feel dumb! Thank you for a great and healthy recipe!
In a large saucepan, heat the oil over moderate heat. Add the onion and garlic and cook for 5 minutes or until onion is tender.
Add the broth and potatoes. Bring to a boil. Lower the heat and simmer, covered, for 30 minutes or until potatoes are very soft. Using a potato masher or large spoon, slightly mash potatoes to thicken soup.
Stir in the spinach, kielbasa, salt, and pepper. Simmer, uncovered, for 5 minutes more until heated through.